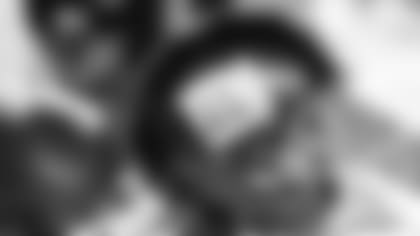 Metlife Stadium Traffic Advisory: New Jersey Turnpike Construction / 16W Southbound Ramp
In order to improve the overall condition of the New Jersey Turnpike 16W interchange, construction has begun to widen and lengthen the southbound Turnpike access lane and shoulder. The construction will create POST EVENT delays for those guests who normally use this route to access the Turnpike.
To avoid this construction, guests are advised to use either the 18W interchange to the New Jersey Turnpike or Eastern Spur of the New Jersey Turnpike via Route 3 East (Lincoln Tunnel / New York City / Secaucus).