It doesn't get much bigger for a football player than appearing on the cover of Madden NFL.
It's a hot topic among fans of the video game every year, and once again the fans will be able to choose who graces the cover. And for the 2016 edition, they can turn it Big Blue.
Reigning AP Offensive Rookie of the Year Odell Beckham Jr. has made it to the final round of voting along with Patriots tight end Rob Gronkowski.
The winner of the Madden NFL 16 Cover Vote will be revealed today live on SportsCenter.
Beforehand, Both Beckham and Gronkowski will make their final case on ESPN for why they deserve to be on the cover.
The voting began with four nominees: Beckham, Gronkowski, Steelers wide receiver Antonio Brown, and Cardinals cornerback Patrick Peterson.**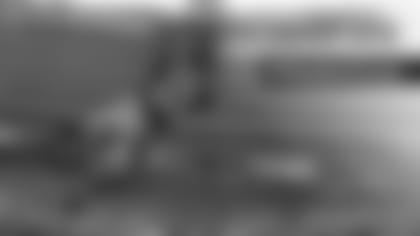 THE WINNER IS REVEALED ON ESPN **
The winner will be revealed on during the 6 p.m. ET SportsCenter on Wednesday, May 13.
Make your choice known and get the Cover Athlete you want for Madden NFL 16 *by playing *Madden NFL Mobile today.