Barkley had the best overall game of his short NFL career, setting new career-highs in rushing yards and total yards from scrimmage. It was Barkley's second consecutive game topping the 100-yard rushing mark.
22 carries for 189 yards (8.6 yards per carry) and a touchdown, 4 receptions for 90 yards and a receiving touchdown.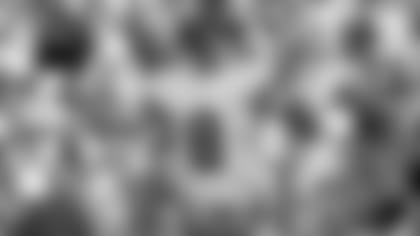 In his first game back following a high ankle sprain, Daniel Jones had the best game of his rookie campaign. Jones set career-highs in passing yards and touchdowns in Washington.
28 of 42 for 352 yards, five touchdowns and zero interceptions, 132.1 passer rating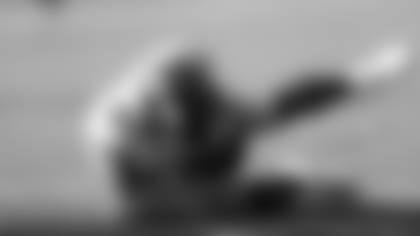 Shepard had his second straight strong performance, catching all six of his targets for 76 yards and a touchdown.
6 receptions for 76 yards and a touchdown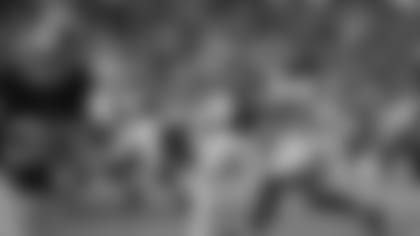 Smith came up big for the Giants on Sunday, finishing with the first multi-touchdown game of his career, including the winner in overtime.
6 receptions for 35 yards and 2 touchdowns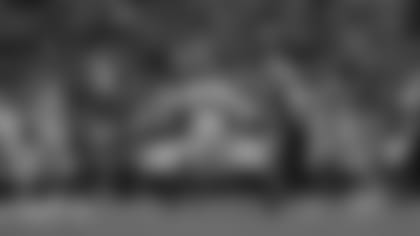 Golden had another good game for the Giants defense, adding to his sack total while serving as a constant force in the pass rush.
5 tackles (2 solo), 0.5 sacks, 1 tackle for loss, 3 quarterback hits