Giants Inspire Change | New York Giants - Giants.com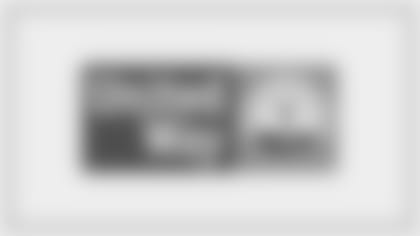 United Way of NYC
For over two decades, The New York Giants and United Way have worked together to improve the communities throughout the Tri-State area. At the 2022 Gridiron Gala, RB Saquon Barkley was named the New York Giants' 'Hometown Hero' for his impact on the New York City community.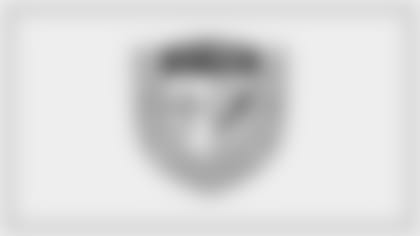 San Miguel Academy
San Miguel Academy of Newburgh provides young men with an all-encompassing education to break the cycle of poverty and provide them with opportunities for their future. During the 2022 season, ILB Carter Coughlin and WR Collin Johnson visited the school to meet with students and educators and spend time with students. The Giants also surprised the school with a $25,000 Play 60 grant to support their nationally ranked crew team during an Oct. 16 game against the Baltimore Ravens.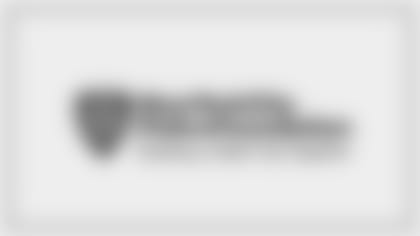 New York City Police Foundation – Far Rockaway and Harlem Giants
The NYPD-led Far Rockaway and Harlem Giants youth programs provide mentorship, educational support and flag football programming to boys in the cities of Far Rockaway and Harlem. During the 2022 season, the rookie class visited Far Rockaway Giants schools to host a clinic. The team also hosted a Play 60 event and Thanksgiving meal giveaway in the city of Harlem with QB Daniel Jones, S Julian Love, WR Darius Slayton, OLB Oshane Ximines and OLB Elerson Smith in attendance. Both programs will receive a New York Giants Inspire Change Grant.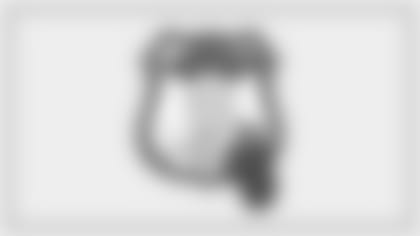 NYC Cops and Kids
NYC Cops and Kids provides free boxing and fitness along with tutoring space for children ages 12-21 across NYC. The program was founded and operated by police officers to improve police-community relations. The New York Giants donated $40,000 to expand the program into Staten Island.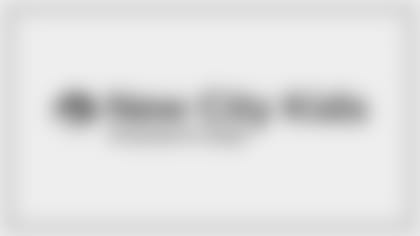 New City Kids
New City Kids – located in Paterson, NJ – offers after school programming for low-income youth by giving them the chance to explore music and academics in a creative and fun environment. Since 2021, Giants players have supported the organization by funding field trips for students, joining students for music class and sharing their experiences on their journey to the NFL. This program will receive a 2022 New York Giants Inspire Change Grant.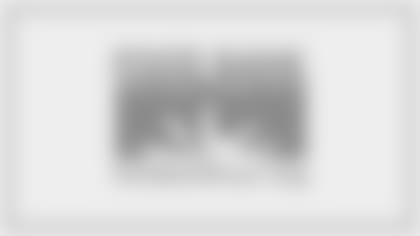 Food Bank for NYC
The Giants and Stop and Shop hosted their annual food drive to benefit the Food Bank for NYC. DL Leonard Williams led the event, and online shoppers were able to donate funds from Dec. 1 to Dec. 25 The Giants and Stop & Shop also visited Castle Hill Housing in the Bronx for Thanksgiving where DL  Dexter Lawrence, Leonard Williams, CB Adoree' Jackson, S Xavier McKinney and CB Darnay Holmes met with members of the community to distribute a variety of food items.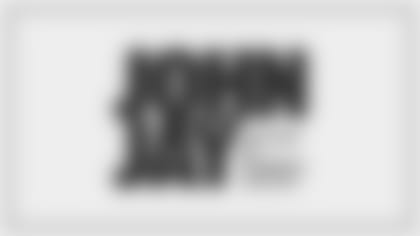 John Jay College of Criminal Justice
The New York Giants partnered with John Jay to create the Touchdown Fellowship in 2019. Each year, a group of fellows receives a scholarship to be used for tuition, fees, books and supplies. The awardees also receive a paid internship opportunity at a leading criminal justice organization in the NYC area. This fellowship annually receives one of the New York Giants' Inspire Change Grants.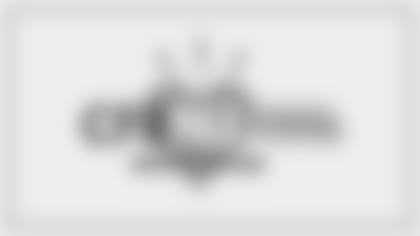 Community Food Bank of NJ
The Community Food Bank of New Jersey fights hunger and poverty by distributing groceries, providing education and paving opportunities for low-income individuals to attain basic needs. During the 2022 season, OLB Kayvon Thibodeaux teamed up with Campbells for a soup donation and joined CFBNJ employees for a meal packing event. The Giants also had an employee meal packing event as part of the CFBNJ 24-hour pack-a-thon, which T Matt Peart joined alongside local high school football players.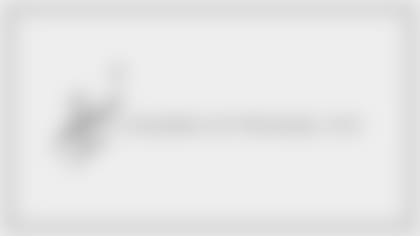 Children of Promise
Children of Promise NYC is a community-centered organization that partners with children and families impacted by mass incarceration to dismantle the stigma and heal from the trauma plaguing Black and Brown communities. RB Saquon Barkley works directly with this organization to create relationships with the children  and provide resources and experiences. After every home game, Barkley hosts a group of children and meets them on the field pregame. Regardless of the game's outcome, Barkley spends time answering questions postgame, too.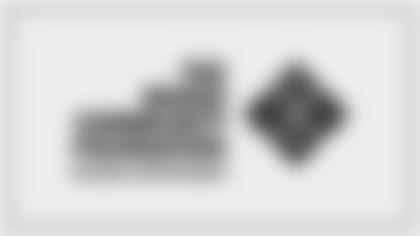 Bronx Community Foundation
The Bronx Community Foundation seeks to provide all Bronx residents with resources that surround the four Inspire Change pillars: community, equity & justice, economic security and health. Since 2020, Giants players have worked closely with the program to learn about the justice system and support residents. T Matt Peart, a Bronx native, represents the organization on his 'My Cause My Cleats' and presented the organization with one of the New York Giants' Inspire Change Grants.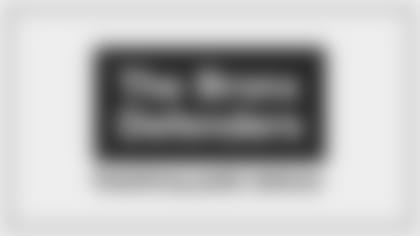 Bronx Defenders
The Bronx Defenders aims to transform both the justice system itself and how low-income people are represented in that system. T Matt Peart, a Bronx native, has represented the organization on his cleats for 'My Cause My Cleats' and just presented the organization with one of the New York Giants Inspire Change Grants.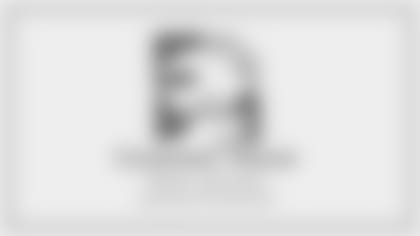 Covenant House
Covenant House – located in Newark, NJ – uplifts homeless youth via education, employment and financial literacy. The organization operates numerous life skills and leadership programs as well as presents opportunities for degree completion. The Giants have partnered with Covenant House NJ for several years and offer fundraising measures, player engagement and development opportunities through unique partnership experiences. This is one of the main organizations that our Walter Payton Man of the Year Nominee, RB Saquon Barkley, is involved with.
Inspire Change in the Community