Giants Team | New York Giants – Giants.com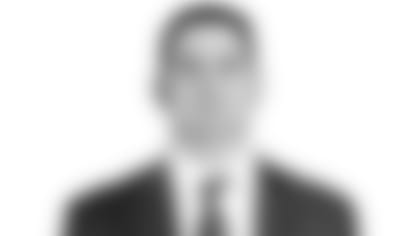 Joe Judge
Head Coach
Joe Judge was named the 19th head coach in Giants history on Jan. 8, 2020.
Judge, 38, brings 15 years of coaching experience to his first head coaching the job, including the last eight with the New England Patriots. In 2019, Judge was both the Patriots' special teams coordinator and wide receivers coach.
In his 15 seasons as an NFL and collegiate coach, Judge has been a part of five championship teams. He was on the Patriots' staff when they won Super Bowls XLIX, LI and LIII. New England reached the playoffs in every one of Judge's eight seasons and played in the AFC Championship Game in each his first seven seasons with the team. In addition, he coached at the University of Alabama when the Crimson Tide won BCS titles in 2009 and 2011.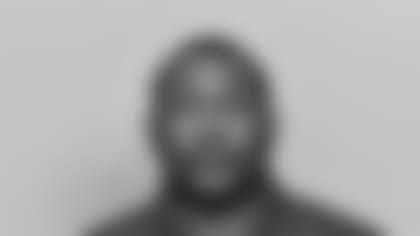 Patrick Graham
Assistant Head Coach/Defensive Coordinator
Patrick Graham is in his second season as the Giants' defensive coordinator/assistant head coach. Graham was the team's defensive line coach in 2016-17. Graham has 12 years of NFL coaching experience with four teams. He has coached in the playoffs in eight of those seasons and has been part of teams that have won seven division titles, two conference championships and one Super Bowl (XLIX).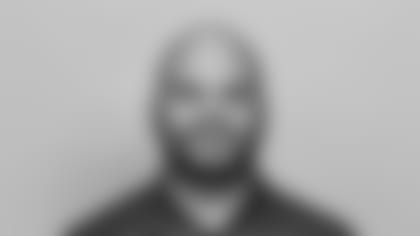 Thomas McGaughey
Special Teams Coordinator
Thomas McGaughey is in the fourth season of his second stint with the Giants and his fourth as their special teams coordinator. He was previously a coordinator for three other NFL teams.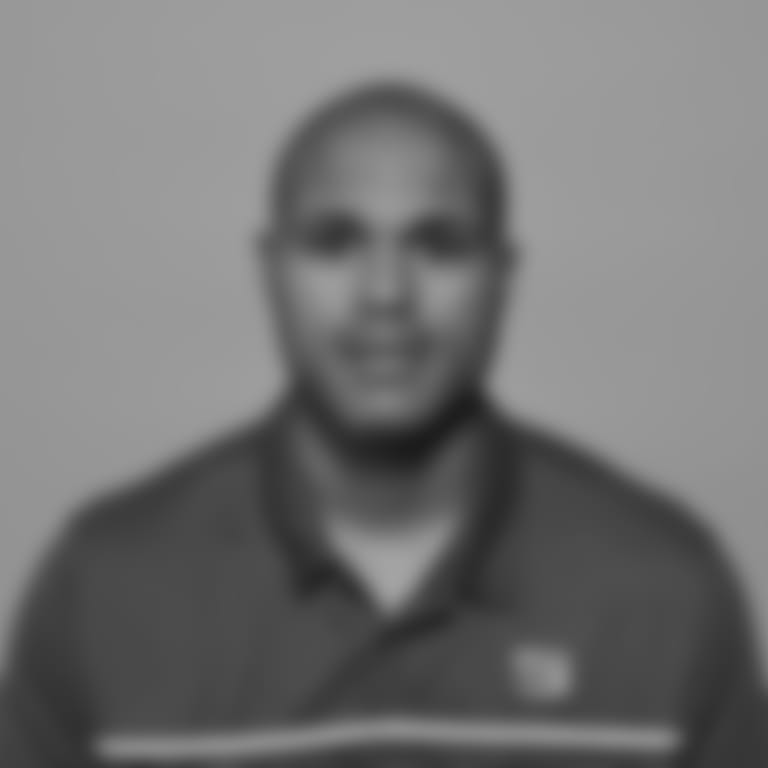 Defensive Quality Control
Ryan Anderson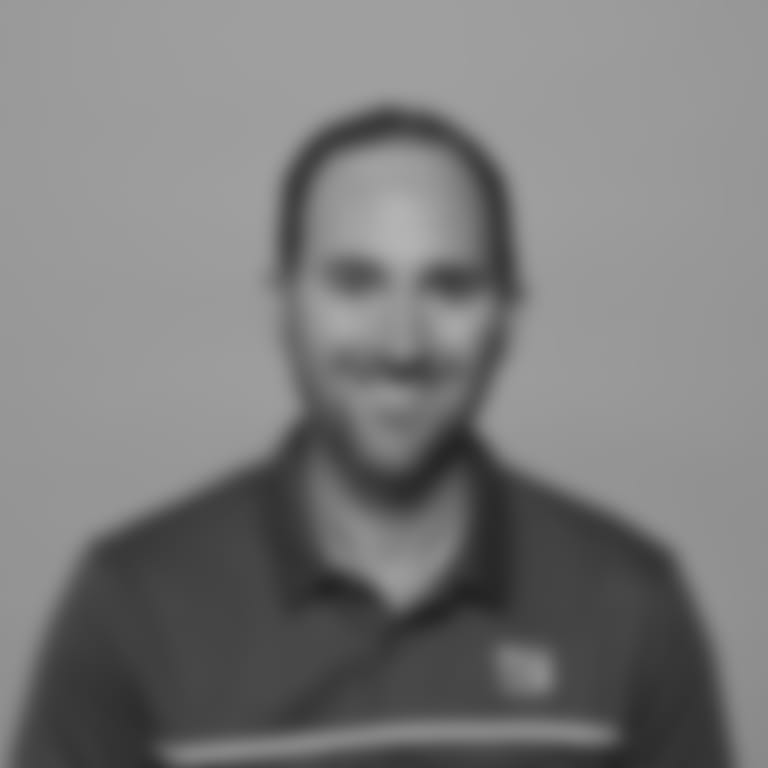 Defensive Quality Control
Carter Blount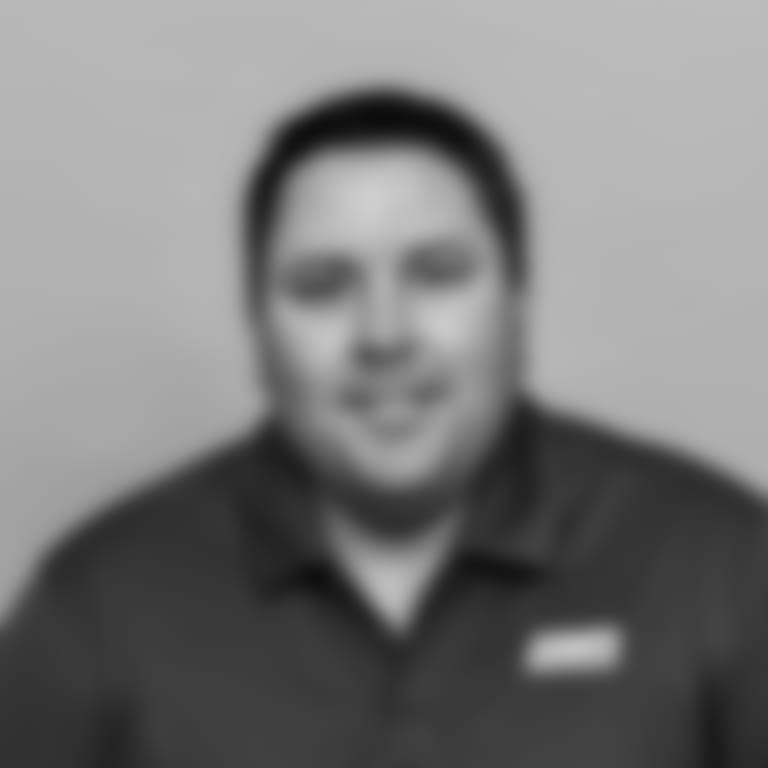 Chief of Staff
Ryan Hollern