Giants Team | New York Giants – Giants.com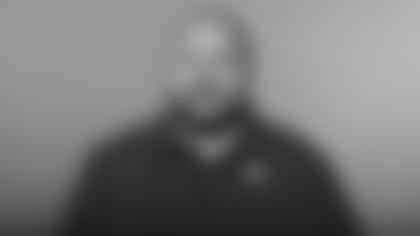 Brian Daboll
Head Coach
Brian Daboll was hired as the 20th head coach in Giants history on Jan. 28, 2022, and directed one of the most successful debut seasons in the 98-year history of the franchise.
Daboll was named the 2022 NFL Coach of the Year after leading a resurgence that resulted in nine regular-season victories, the team's first playoff berth in six years, and its first postseason victory in 11 seasons.
Daboll, 48, was the first Giants coach to be selected Coach of the Year since Jim Fassel in 1997. Like Fassel, Daboll took over a team that was last in the NFC East the previous year and led it to the playoffs in his debut season. He took the team one step further by defeating the Minnesota Vikings in an NFC Wild Card Game.
DIRECTOR OF COACHING OPERATIONS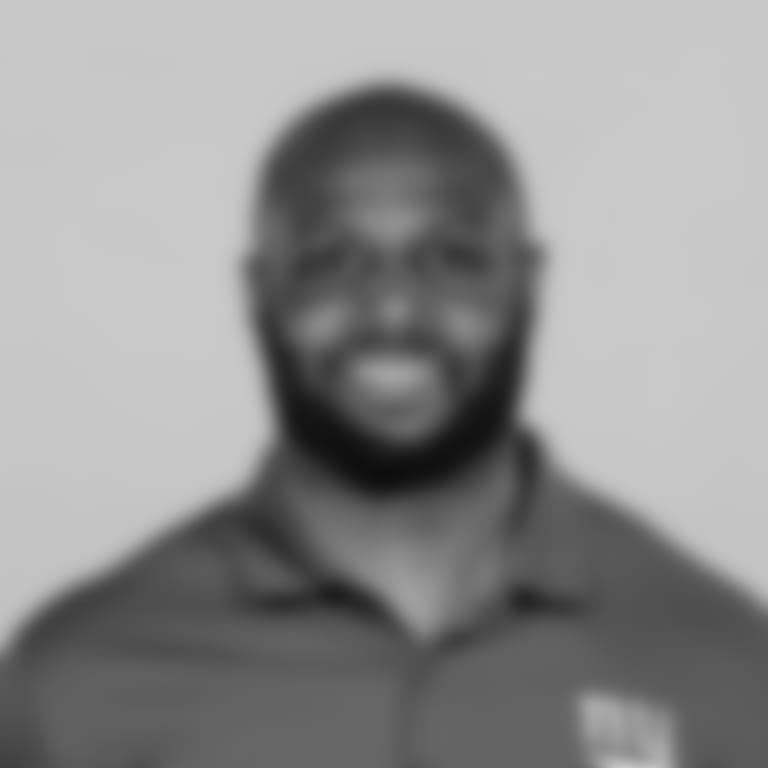 Assistant Special Teams Coach
Mike Adams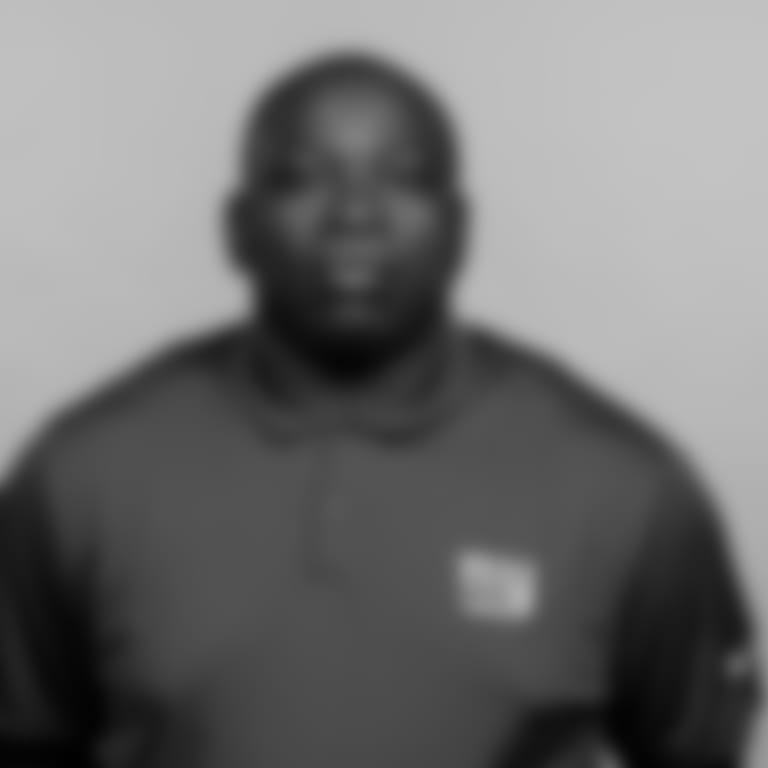 Assistant Special Teams Coach
Stephen Thomas