Which free agent the Giants signed this offseason will have the biggest impact in 2013?
**[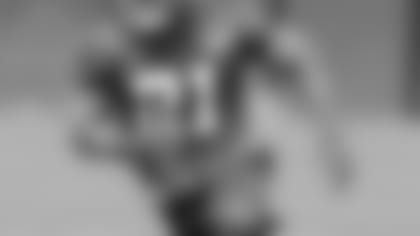 PHOTOS: NEW FACES AT CAMP](http://www.giants.com/media-vault/photo-gallery/New-Faces-at-Giants-Training-Camp/a1526ead-22f8-4710-9096-0b180caa6054)
DAN SALOMONE:** I'll go with tight end Brandon Myers. Aside from his ability to produce last season on a four-win team in Oakland, his role on the Giants seems the most clear out of all the newcomers. He will be the starting tight end, and we've seen what Eli Manning can do with his big targets right away in their first season together. Meanwhile, other free agents like Louis Murphy, Dan Connor, and Ryan Mundy have greater climbs up the depth chart.