The Giants will have a better home record than last year (6-2).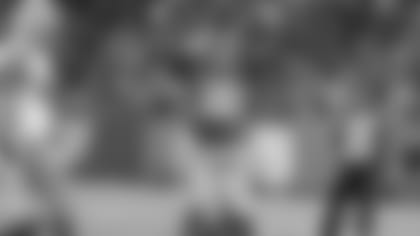 PHOTOS: 2012 TOP HOME MOMENTS](http://www.giants.com/media-vault/photo-gallery/Best-of-2012-Top-Moments/bba5b36a-fa0b-468f-8997-e44ff6b58a1a)
MICHAEL EISEN:
Sorry, but I don't see that happening. "Better" means a 7-1 or 8-0 home record. The Giants haven't been unbeaten at home since 1986. And in the previous 22 seasons (1991-2012) they were 7-1 just twice – in 2005 and 2008. The Giants have a difficult home schedule that includes five 2012 playoff teams, plus NFC East rivals Philadelphia and Dallas. Going 7-1 or better at home will be very difficult.
](http://www.giants.com/news-and-blogs/Camp-Questions/article-1/20-Questions-in-20-Days-Best-Camp-Battle/8fc0a62c-3a1a-40f7-8b9b-874748360627)