1. Balance. Much has been made this week of the Giants' lack of big plays through the air on offense. Meanwhile, New York rushed 16 more times than it threw last week, but that's not the long-term solution, either. It's about balance.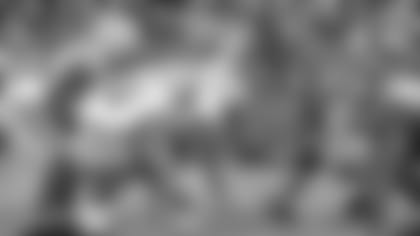 Know Your Opponent: Packers Roster](http://www.giants.com/photos/photos/Know-Your-Opponent-Green-Bay-Packers/81bcaf3d-26ae-47f8-80b5-2d1dacf54cdc) 2. Communicate.Tom Coughlin knows Packers defensive coordinator Dom Capers better than most. So he knows how detailed the pressure packages and multiple personnel combinations can get. Communication and execution on the offensive line will be paramount.
3. Win the turnover battle. This has been a theme all year and won't stop being stressed. Green Bay has just eight takeaways (three interceptions) this season. The Giants don't need to add to that.
4. Test Tolzien. Due to injuries to quarterback Aaron Rodgers and his backup Seneca Wallace, Green Bay is starting Scott Tolzien, who began the year on their practice squad. He'll be coached up and prepared, but nothing compares to live action. He has played only one game in his career. Bring pressure to test him.
5. Clean up special teams.From giving up long returns to fumbling the opening kickoff, it has been something different each week. The Giants need all three phases to play well together.
6. Cash in on money down. Green Bay is sixth in third-down conversions as an offense while the Giants are 28th on defense. However, New York has clamped down in the last two weeks, holding opponents to 5 of 24 on third down.
7. Where is 52?Club or no club to protect his broken thumb, Clay Matthews can still disrupt offenses. The Green Bay linebacker must be accounted for at all times.
Eleven to the ball.** Rookie running back Eddie Lacy has been coming on strong for Green Bay. He runs hard and with conviction. In the words of Giants linebacker Jon Beason, "Bring your big boys pads and embrace the challenge."
9. Capitalize in the red zone. The Giants have dropped to 30th in points per game partially due to converting just half of their red zone trips into touchdowns. This could be the week to do it. Green Bay's defense ranks 22nd inside the 20-yard line, allowing touchdowns 60 percent of the time.
10. Believe. Just like they were down last week at halftime, the Giants rebounded from a 0-6 start because they believe. They need to keep doing so with a division race still very much alive.