EAST RUTHERFORD, N.J. - Four times in the first half, the Giants' offense advanced inside the Indianapolis 20-yard line. They kicked three field goals to score only nine of a potential 28 points. So what was the problem?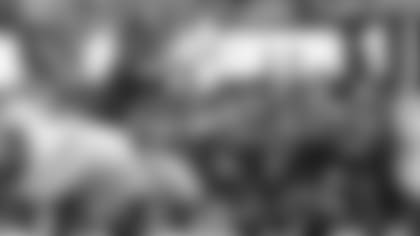 Photos: Giants vs. Colts](http://www.giants.com/photos/photos/Gameday-Giants-vs-Colts-Photos/074de705-fc59-4f32-b6bd-f9f579513f7b) "Execution," Coughlin said. "It's execution is what it is. That's the common denominator. Execute. There have been some opportunities to hit some open receivers, which we haven't done. We got stopped our first time down on fourth and one, which is a good play by them. I'm not going to say it wasn't. They made a nice defensive play and we couldn't get to the free safety, or the strong safety, and he caught the runner (Andre Brown) at an angle, instead of perhaps getting north and south, which wasn't the fault of the runner. He had to do what he had to do to avoid being tackled earlier. There are execution issues along the line and again, making plays. Make a play. Somebody, let's make a play."
In two games, the Giants have only five field goals to show for six trips inside the green zone.
"It's something we've got to get better at," quarterback Eli Manning said. "We had three opportunities with that first group of getting down there inside the five-yard line or near it and not get any touchdowns. So obviously that's something where we've got to get better and make sure that we're having good drives and getting the ball that close to the end zone to finish up with seven points instead of settling for three or in one case get nothing when we went for it on fourth down and didn't convert."