*The Giants have signed former University of Akron WR Jerome Lane: *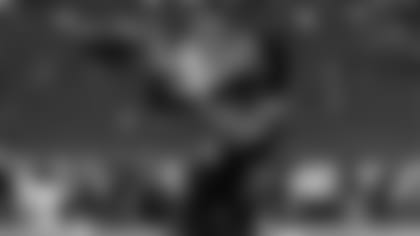 EAST RUTHERFORD, N.J. – The Giants today switched rookie wide receivers on their roster, signing Jerome Lane from the University of Akron and waiving Jalen Williams of Massachusetts.
Lane, 6-3 and 220 pounds, was with the Indianapolis Colts from May 4-15. He played three seasons for the Zips, the first as a linebacker and the final two at wide receiver. In his two years on offense, Lane played in 25 games with 23 starts and caught 101 passes for 1,800 yards and 14 touchdowns. In 2016, he was selected third-team All-MAC after starting all 12 games and finishing with 62 catches for 1,062 yards and six scores.
Lane's father, Jerome, was a first-round NBA draft choice in 1988 and famously shattered a glass backboard while playing for the University of Pittsburgh.