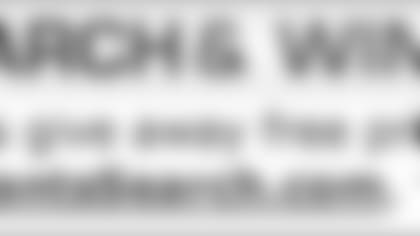 ](http://mygiantssearch.com/)
Next season, sell Giants tickets the safe, secure and smart way—with Giants TicketExchange by Ticketmaster.
Giants TicketExchange by Ticketmaster is the only official, 100% guaranteed way for Giants Season Ticket Holders to sell tickets to other fans.
Read on to discover why you should sell with TicketExchange.
Top 5 reasons to sell with TicketExchange:
Conveniently sell tickets you can't use. Sell preseason, regular season or playoff tickets at face value or above.
Reach more potential buyers. Tap into the thousands of fans visiting the team's official site and Ticketmaster.com who are willing to pay top dollar for tickets.
Sell safely. Protect yourself by using our trusted system that guarantees you'll get paid for tickets sold. Plus, rest assured knowing you complied with all state, local and team regulations regarding the sale of tickets.
We do the work for you. We'll take care of delivering tickets and collecting payment.
Sell on your own terms. You set the price and posting period and remain completely anonymous to buyers.
Get smart for next season with Giants TicketExchange by Ticketmaster.