The New York Giants have traded the 11th draft pick to the Chicago Bears.
In return, the Giants received the 20th and 164th picks in this year's draft in addition to 2022 first- and fourth-round selections.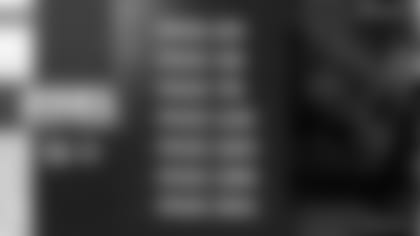 View the best players still available in NFL Media analyst Daniel Jeremiah's top 150 prospect ranking.