"We have to draft this player because he can do A,B, C." "No, we should select that player because he can do X, Y, Z."
These are the debates that will be waged in front offices across the NFL in the coming days, up until commissioner Roger Goodell steps in front of the podium at Radio City Music Hall.
In our "Make the Case" web series, we look at the selections provided by two NFL draft experts and their reasons why. Then we ask you, the fans, to weigh in on which player you would like the Giants to select if available at No. 12.
Today's debate is in the trenches. In recent mock drafts, CBSSports.com's Pat Kirwan projects Pittsburgh defensive tackle Aaron Donald to go to the Giants, while ESPN's Todd McShay would take offensive tackle Morgan Moses out of Virginia.
DT Aaron Donald, Pittsburgh
OT Morgan Moses, Virginia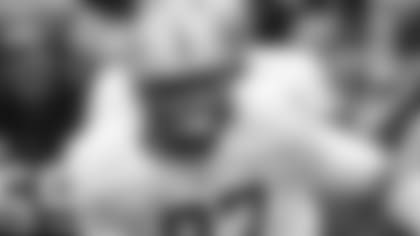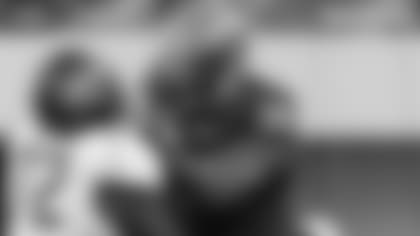 By Todd McShay, ESPN*

It feels like I'm the only guy who likes Moses this high in the draft, but these are my picks, so I'm taking him here. Guys who don't like him as much focus on the fact that he underachieved early in his career, but he has matured a lot and I thought his tape in 2013, when he played left tackle, was much more impressive than his 2012 tape, when he was playing right tackle. Pass-rushers need to take a cab ride to get around his length. If the Giants aren't going to get a pass-catcher here -- and I did seriously consider LSU's Odell Beckham Jr. -- I think they have to improve the pass protection for Eli Manning.
So, Giants fans, if both players are available, who would you want the Giants to select? Comment below!