What if Mel Kiper was Jerry Reese?
First, he'd have to get a haircut. But after that, the ESPN draft expert would do as the Giants general manager does and prioritize value in the upcoming 2014 NFL Draft.
That's precisely what Kiper did. And instead of just projecting picks in typical mock draft, he played GM for all 32 teams, making selections "in the best interest of only the team with the pick" through the first three rounds. In other words, as he pointed out, he didn't pass on a player at No. 5 just because he fit better at No. 7.
For the Giants, he listed tight end, guard/center, wide receiver, defensive line, and linebacker as the team's top needs. Below are his picks for Big Blue in the first three rounds: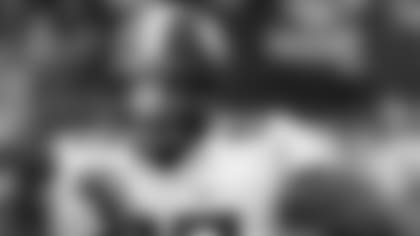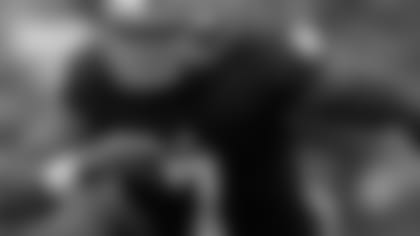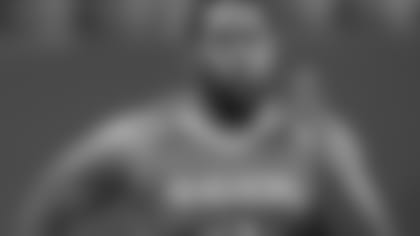 Round 1 (12th overall):
Eric Ebron
TE / North Carolina
Round 2 (43rd overall):
Stephon TuittDT / Notre Dame
Round 3 (74th overall):
Trai TurnerGuard / LSU
Kiper: "A really dynamic pass-catcher at tight end would be a great weapon for Eli Manning. He likes to take his shots, and Ebron has the kind of size and catch radius to reward risky throws. He has enough speed to stretch the field and will also do enough as a blocker to stay on the field in most packages. Tuitt's stock has dipped some during the evaluation process, but he's a pretty good get at No. 43, and is the kind of versatile player worth adding to a depleted defensive line. I see guard as a need now that Justin Pugh has established he'll be able to stay at tackle, and I'm pretty high on Turner. I'd like to add a wideout, but Ebron's versatility makes up for some of that."