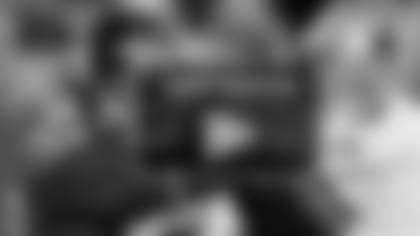 ](http://www.giants.com/media-vault/photo-gallery/Roster-LBs/9b8d85ea-06f5-44d1-9dc5-27b1c7989aa6)
In 19 days, the Giants will open training camp for their 89thseason, and position battles will resume on the team's practice fields in East Rutherford.
Since the start of spring drills, the competition at linebacker has generated as much conversation as any other topic surrounding the team, and the competition and conversation will continue in the coming weeks. Currently there aren't many household names on the Giants' roster, but that could change this season, writes Bucky Brooks.
"The Giants' linebacker corps has represented one of the team's most glaring weak spots in the past few years," wrote Brooks, who also projected Houston's Whitney Mercilus to be the most improved linebacker for 2013. "However, the return of a healthy Williams could bring some speed and athleticism to a unit that has lacked both. The former sixth-round draft pick is a sideline-to-sideline player capable of chasing down backs from the backside or sticking with tight ends or receivers down the seams. Although injuries have helped limit the amount of action he saw in his first two seasons (he missed six games in 2012), Williams certainly possesses the talent to be a big-time playmaker in the Giants' scheme. If he can avoid the injury bug, Williams could help solve the Giants' biggest problem." **CLICK HERE TO VIEW PHOTOS OF GIANTS LBS'S IN ACTION**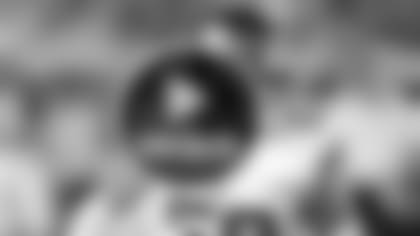 ](http://www.giants.com/media-vault/photo-gallery/Roster-LBs/9b8d85ea-06f5-44d1-9dc5-27b1c7989aa6)