"Champions For Children" fundraiser at Cipriani's featured Manning, Umenyiora, Tuck, Harry Carson and Floyd Little
New York, NY – Head Coach Tom Coughlin and scores of current and retired New York Football Giant stars kicked off a winning weekend on Friday, October 1 when the sixth annual "Champions for Children" Gala raised more than $775,000 for Coughlin's Jay Fund Foundation, which provides financial assistance to families of children with cancer.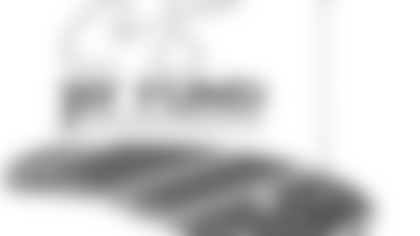 On hand to walk the red carpet, host tables and mingle with fans were Eli Manning, Osi Umenyiora, Justin Tuck and Hall of Famers Harry Carson and Floyd Little, among others. The event also featured a silent auction, dinner and awards ceremony which honored Jerald F. Irving, Senior Vice President and Managing Director of ICAP Securities USA LLC, and Charles W. Allen, President and CEO of Athlon Sports Communications Inc for their philanthropic efforts on behalf of children. Both honorees exemplify excellence and teamwork in their fields of endeavor as well as outstanding civic leadership.
"The New York/New Jersey area has responded in a big way, the services we provide families make a real and immediate impact" said Coughlin, who hosted the event.  "Our players lend support to the cause every year and we feel blessed to have become a part of the charity fundraising landscape in New York City annually each fall."
Since its inception in 2005, the event has raised more than $3.75 million for The Tom Coughlin Jay Fund Foundation, which was created in honor of Jay McGillis, a member of the Boston College football team who developed leukemia while a member of the team.
The Jay Fund has recently expanded its outreach to pediatric oncology patients in the New York area by adding therapeutic diversion programs at the NYU Langone Medical Center; sending pediatric oncology patients to Camp Happy Times this past summer; and establishing an emergency fund at the Children's Hospital of New Jersey to aid families in crisis with transportation and household expenses.