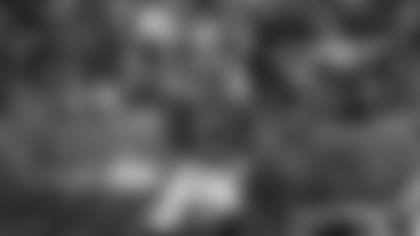 QB Eli Manning- In his first start at MetLife Stadium since Week 2, Manning completed 70% of his passes for over 260 yards and two touchdowns.
20 of 28, 261 yards, 2 touchdowns, 3 interceptions, 86.6 passer rating
RB Saquon Barkley- Barkley put together his strongest outing of the season against the Dolphins. The second-year back topped 100 yards rushing for the third time this year and first time since Week 2 while finding the end zone twice.
24 carries for 112 yards (4.7 yards per carry) and 2 touchdowns, 4 receptions for 31 yards
WR Golden Tate- Tate got the Giants on the board with a nifty catch-and-run for the team's first touchdown and longest play of the game.
1 reception for 51 yards and 1 touchdown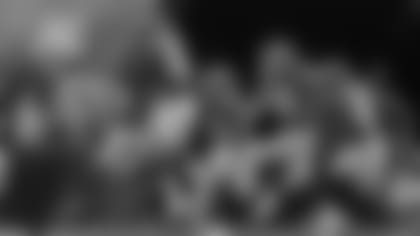 Giants Defense: The Giants defense held the Dolphins to just 20 points. The defense also forced a safety, and had key stops in third and fourth downs.