"Giants in Real Estate" Seminar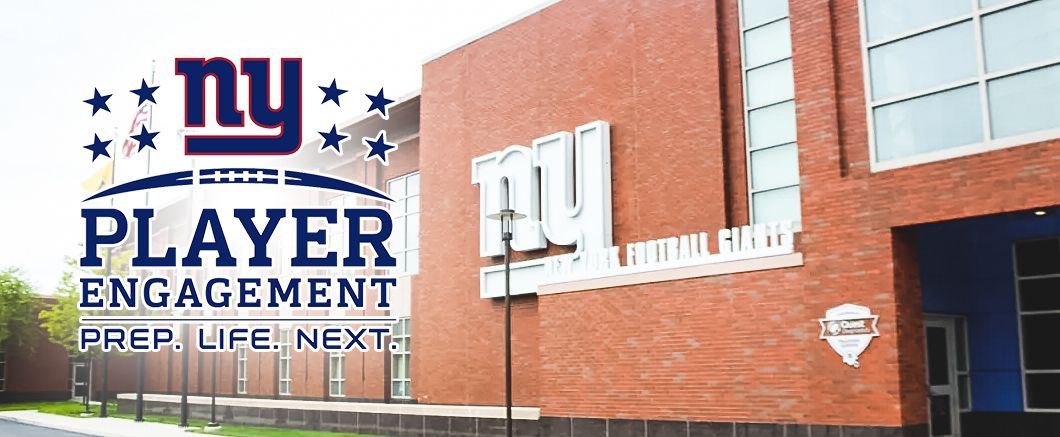 Giants in Real Estate
You are invited to join your New York Giants teammates for a three-day "Giants in Real Estate" Seminar, concluding with a dinner featuring New York Giants President and CEO, John Mara.
You will receive special insight and education from industry professionals in three particular areas of Real Estate:
1. Personal or Residential Needs
2. Investment in Residential or Commercial Real Estate
3. Development and Flipping Homes.
___________
Participants will gain a fundamental understanding of real estate and will walk away with a process to engage at your determined level of interest.
The seminar will run from April 29 through May 1st. You must attend all three days, including the Planning For Success Dinner.
___________
Day 1: April 29, 2 PM - 4 PM
Personal and Residential Needs (Realtor, Mortgage Broker)
● Who is involved?
● When is the best time?
● What are the questions that must be answered?
● What do you need to provide in the process?
Day 2: April 30, 2 PM - 4 PM
Investment in Residential or Commercial Real Estate
● What is your role?
● What are the myths?
● How to assess and do the proper research to protect your investment.
Day 3: May 1, 2 PM - 4 PM
Development and Flipping Homes
● What is the Process
● Parties involved
● Loopholes
● How to identify a good opportunity
Planning For Success Dinner: May 1, 6:30 PM
● Flemings Steakhouse, 90 The Promenade, Edgewater, NJ 07020
● Guest Speaker: John Mara