Giants Video | New York Giants – Giants.com
Big Blue Kickoff Live 1/10 | Playing a Familiar Opponent
John Schmeelk and Howard Cross discuss running the ball during the Giants vs Vikings playoff game, look back at their last matchup on Christmas Eve, and take calls from fans.
SUBSCRIBE NOW:
Apple | Spotify | Google | Stitcher | iHeartRadio
00:00 - Playoff chat
12:32 - Calls
23:47 - Takeaways from Eagles game
28:38 - Saquon Barkley
50:07 - Defending vs Vikings receivers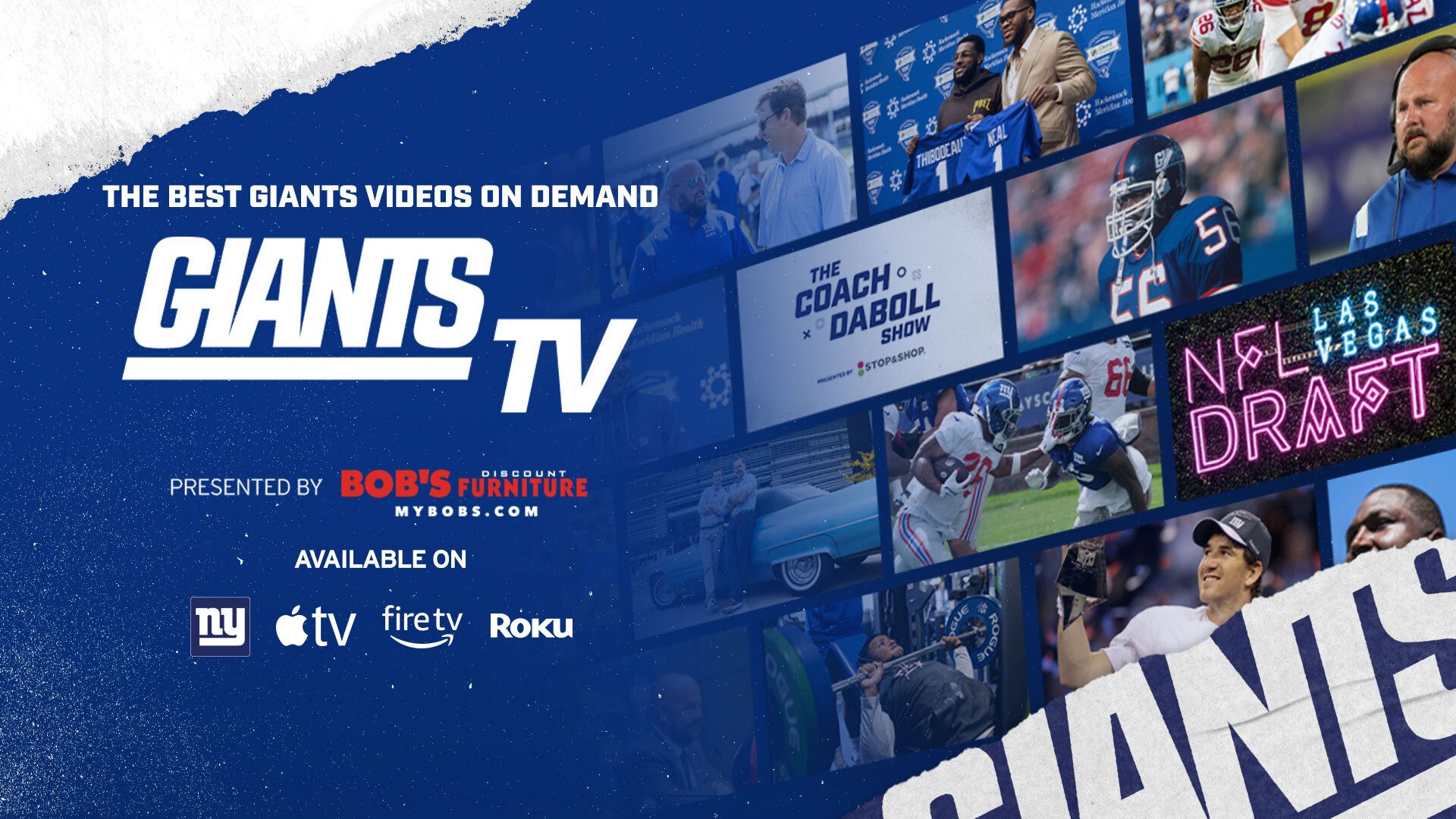 The Giants' official connected TV streaming app, "Giants TV" brings original video content and game highlights on-demand and direct to Big Blue fans.
"Giants TV" is free on Apple TV, Roku, and Amazon Fire TV and in the Giants mobile app.