Giants Video | New York Giants – Giants.com
Big Blue Kickoff Live 1/3 | Caller Show
John Schmeelk and Howard Cross react to the news of Damar Hamlin being hospitalized in the Bills vs Bengals game and take calls from fans.
SUBSCRIBE NOW:
Apple | Spotify | Google | Stitcher | iHeartRadio
00:00 - Start
00:01 - Damar Hamlin
3:45 - Strategy for week 18
12:35 - Calls - Coach Daboll
26:21 - Building for the long term
39:41 - Playoff scenarios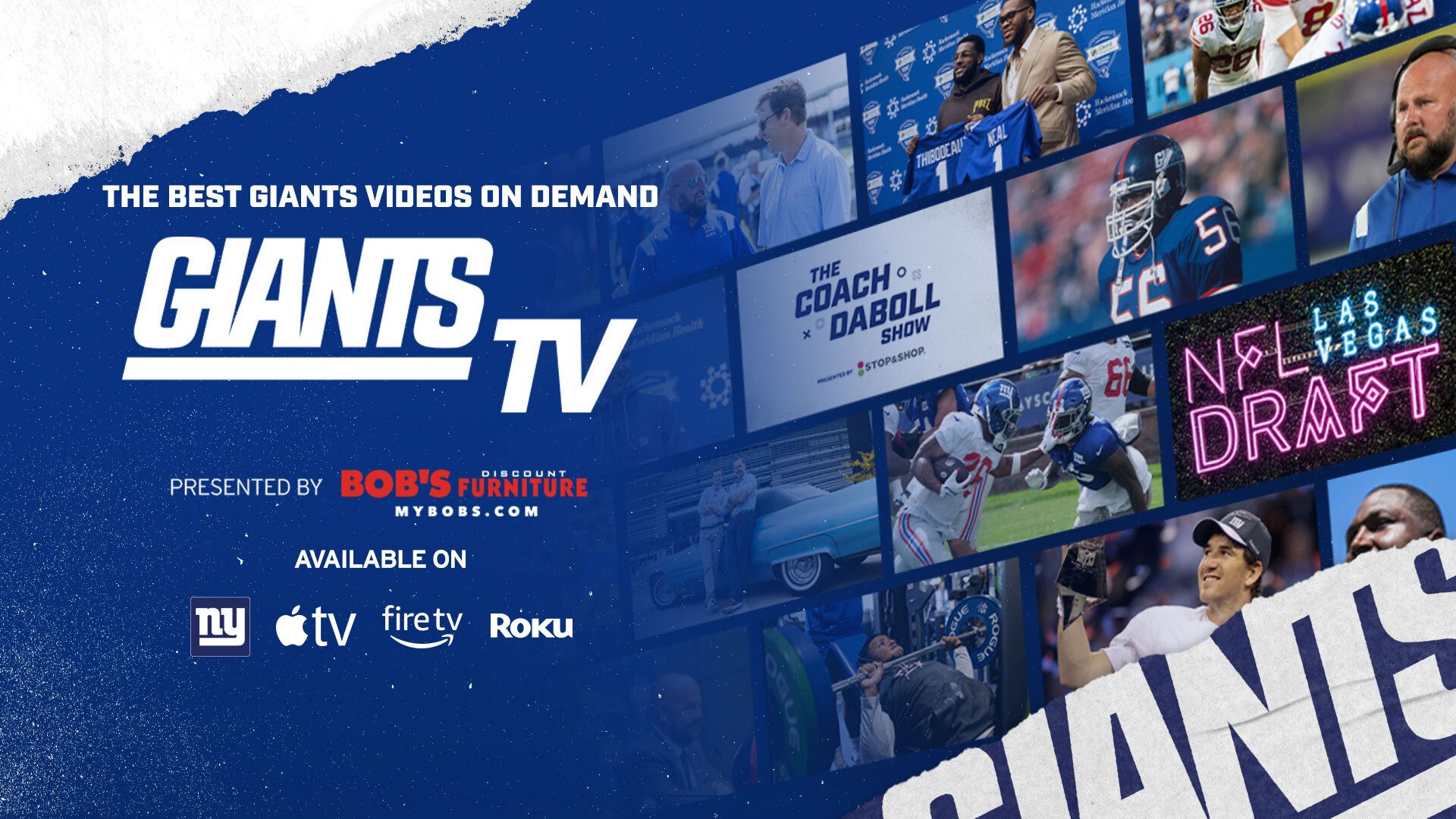 The Giants' official connected TV streaming app, "Giants TV" brings original video content and game highlights on-demand and direct to Big Blue fans.
"Giants TV" is free on Apple TV, Roku, and Amazon Fire TV and in the Giants mobile app.