Giants Video | New York Giants – Giants.com
Big Blue Kickoff Live 1/9 | Eagles Review
Lance Medow and Paul Dottino review the Giants game vs the Philadelphia Eagles, chat about facing the Vikings in the first round of the playoffs, and take calls from fans.
SUBSCRIBE NOW:
Apple | Spotify | Google | Stitcher | iHeartRadio
00:00 - Eagles review
11:29 - Giants offense
20:32 - Calls
34:26 - Looking at Vikings
47:04 - Last game vs Minnesota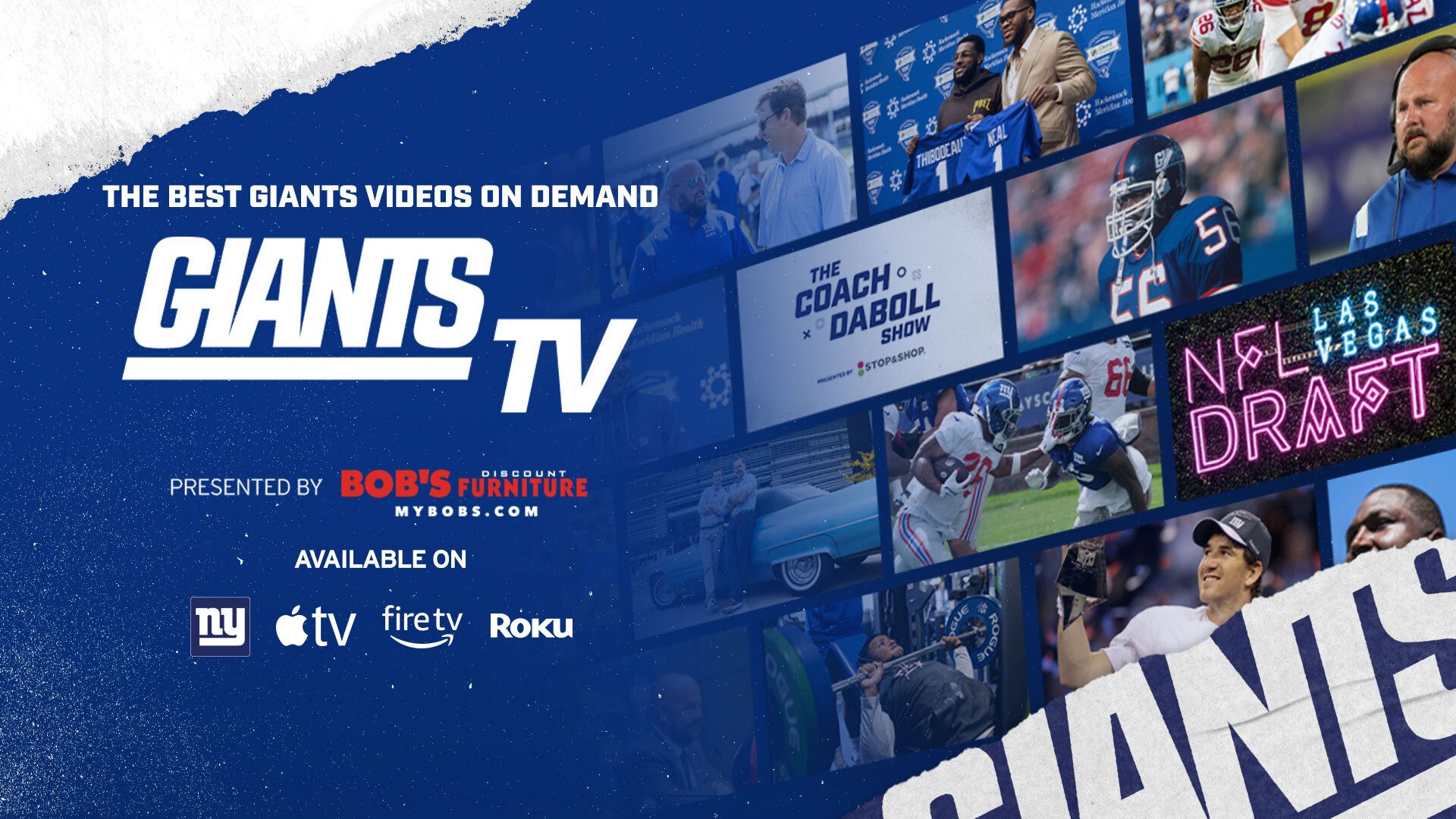 The Giants' official connected TV streaming app, "Giants TV" brings original video content and game highlights on-demand and direct to Big Blue fans.
"Giants TV" is free on Apple TV, Roku, and Amazon Fire TV and in the Giants mobile app.