Giants Video | New York Giants – Giants.com
Big Blue Kickoff Live 12/22 | Looking at Giants Defense
Paul Dottino and Jonathan Casillas talk about the Giants defense facing Kirk Cousins, give some roster updates, and take calls from fans.
SUBSCRIBE NOW:
Apple | Spotify | Google | Stitcher | iHeartRadio
00:00 - Start
00:01 - Roster updates and Vikings chat
16:49 - Calls - Giants defense
28:14 - Facing Vikings defense
36:57 - Giants defensive line
54:21 - Vikings offense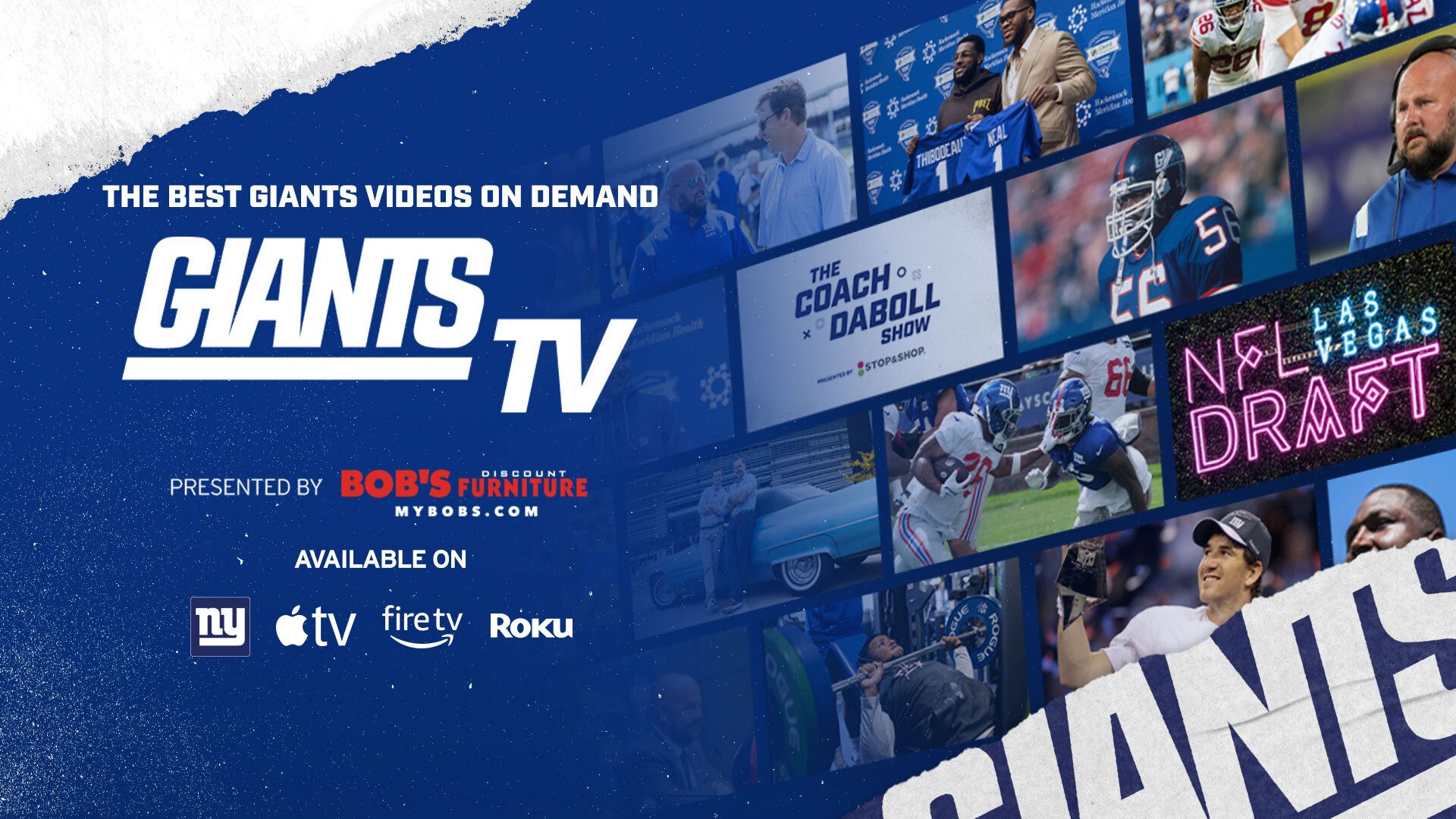 The Giants' official connected TV streaming app, "Giants TV" brings original video content and game highlights on-demand and direct to Big Blue fans.
"Giants TV" is free on Apple TV, Roku, and Amazon Fire TV and in the Giants mobile app.