Giants Video | New York Giants – Giants.com
Giants Huddle | FOX Sports' Jonathan Vilma
Former NFL Linebacker and current Fox NFL Analyst, Jonathan Vilma, joins the show to discuss the Giants vs Commanders matchup, chat about what has been working for the Giants, and highlight the Commanders strengths this season.
SUBSCRIBE NOW:
Apple | Spotify | Google | Stitcher | iHeartRadio
00:00 - Start
00:38 - Giants offense
08:08 - Giants defense
13:30 - Commanders defense
19:17 - Commanders offense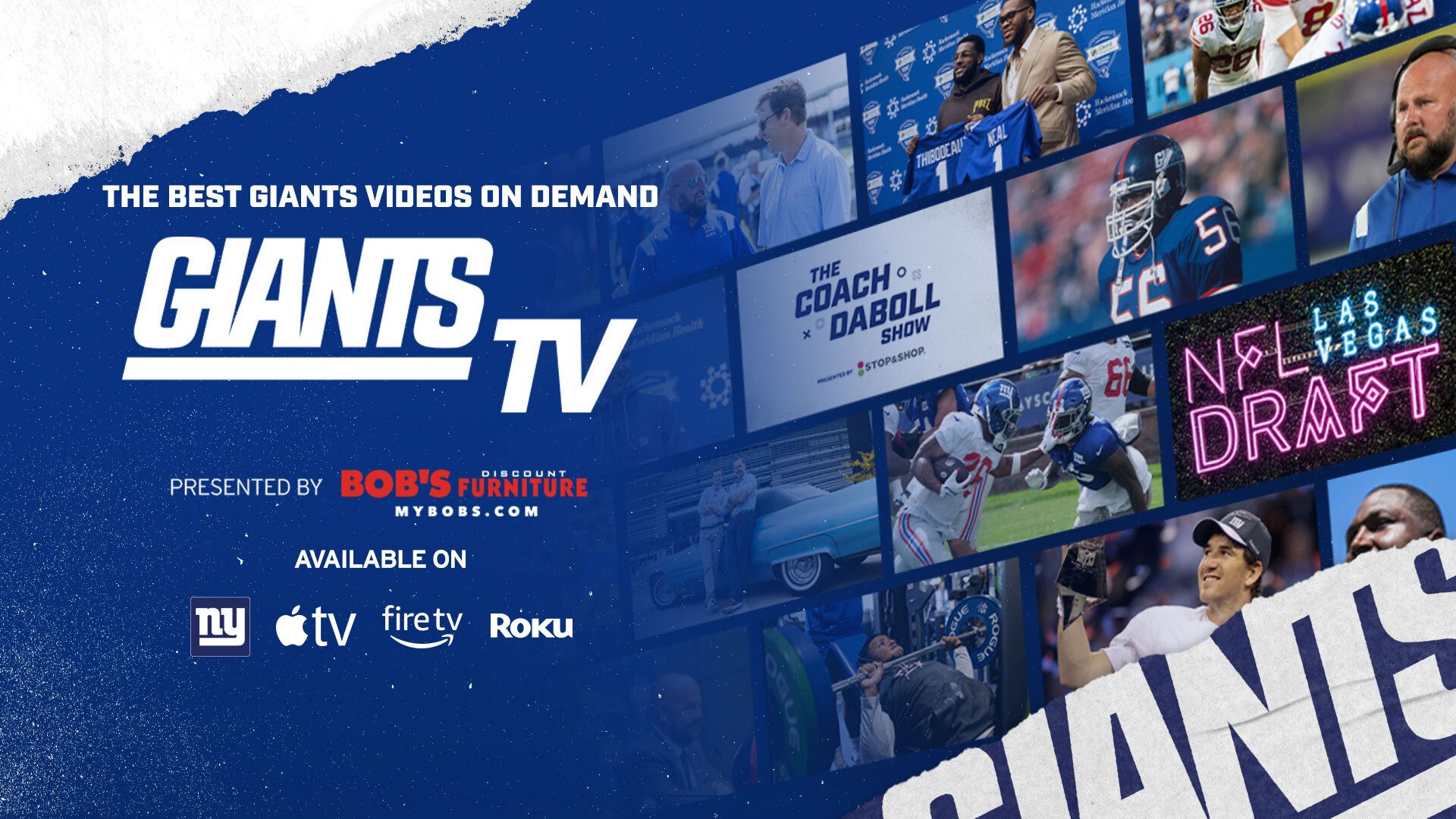 The Giants' official connected TV streaming app, "Giants TV" brings original video content and game highlights on-demand and direct to Big Blue fans.
"Giants TV" is free on Apple TV, Roku, and Amazon Fire TV and in the Giants mobile app.