Giants Video | New York Giants – Giants.com
Giants Huddle | Greg Cosell
John Schmeelk and Paul Dottino sit down with Greg Cosell from NFL Films to discuss the Giants' upcoming free agent decisions, adding more pieces to the wide receiver room, and the Giants defense overall.
SUBSCRIBE NOW: Apple | Spotify | Google | Stitcher | iHeartRadio
00:00 - Daniel Jones and Saquon Barkley
03:27 - Giants offensive line
07:31 - Wide receiver room
11:30 - Giants defense
15:32 - Standouts in 2023 draft class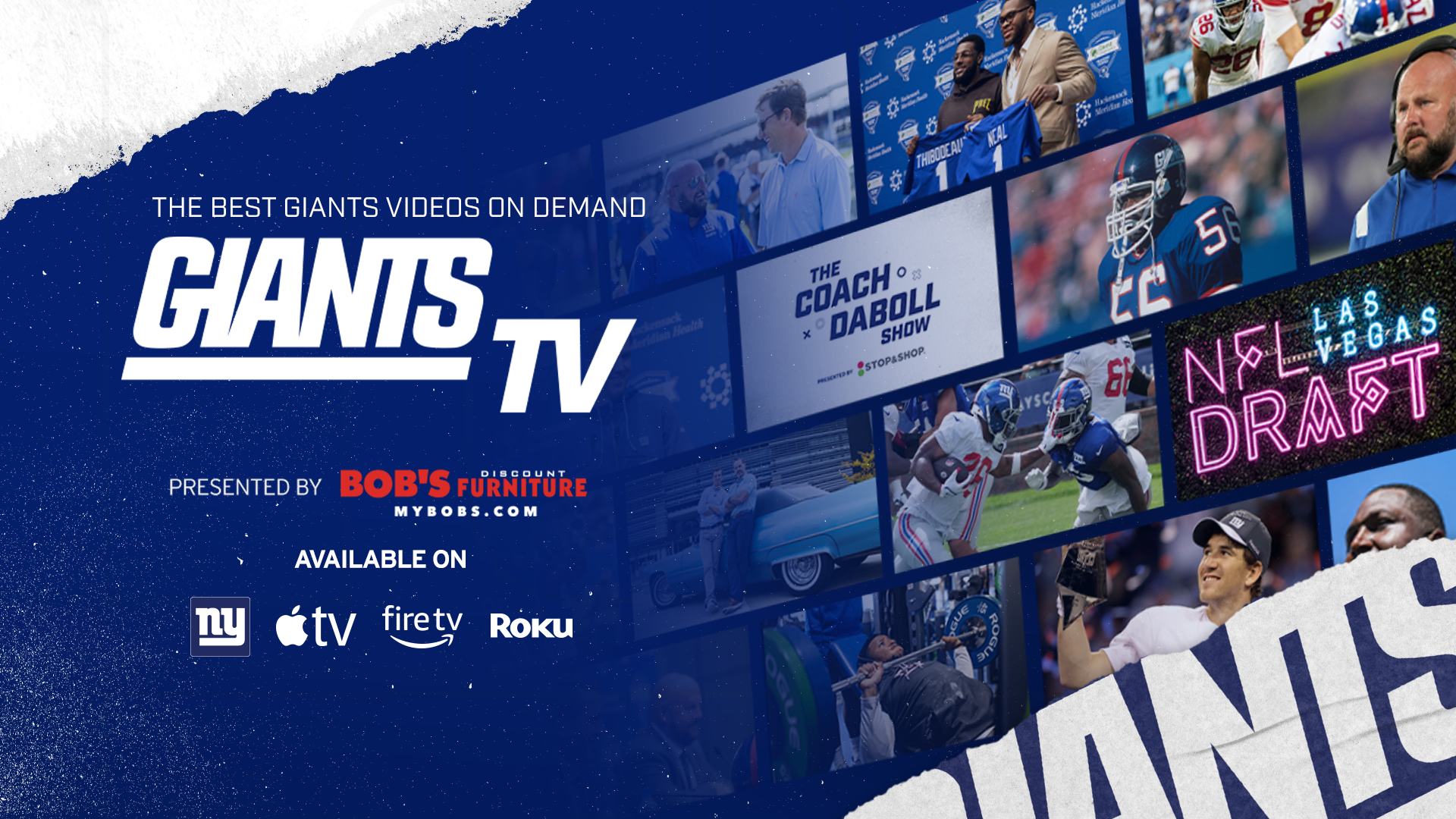 The Giants' official connected TV streaming app, "Giants TV" brings original video content and game highlights on-demand and direct to Big Blue fans.
"Giants TV" is free on Apple TV, Roku, and Amazon Fire TV and in the Giants mobile app.