Giants Video | New York Giants – Giants.com
Giants Huddle | Papa's Perspective with Carl Banks
Bob Papa sits down with Carl Banks to discuss the Giants 20-0 win vs the great Barry Sanders and his Detroit Lions team on November 18th 1990.
SUBSCRIBE NOW:
Apple | Spotify | Google | Stitcher | iHeartRadio
00:00 - Start
00:17 - Facing Barry Sanders in 1990
01:30 - Defending vs the run
04:21 - Limiting Barry Sanders
07:45 - Defending against great quarterbacks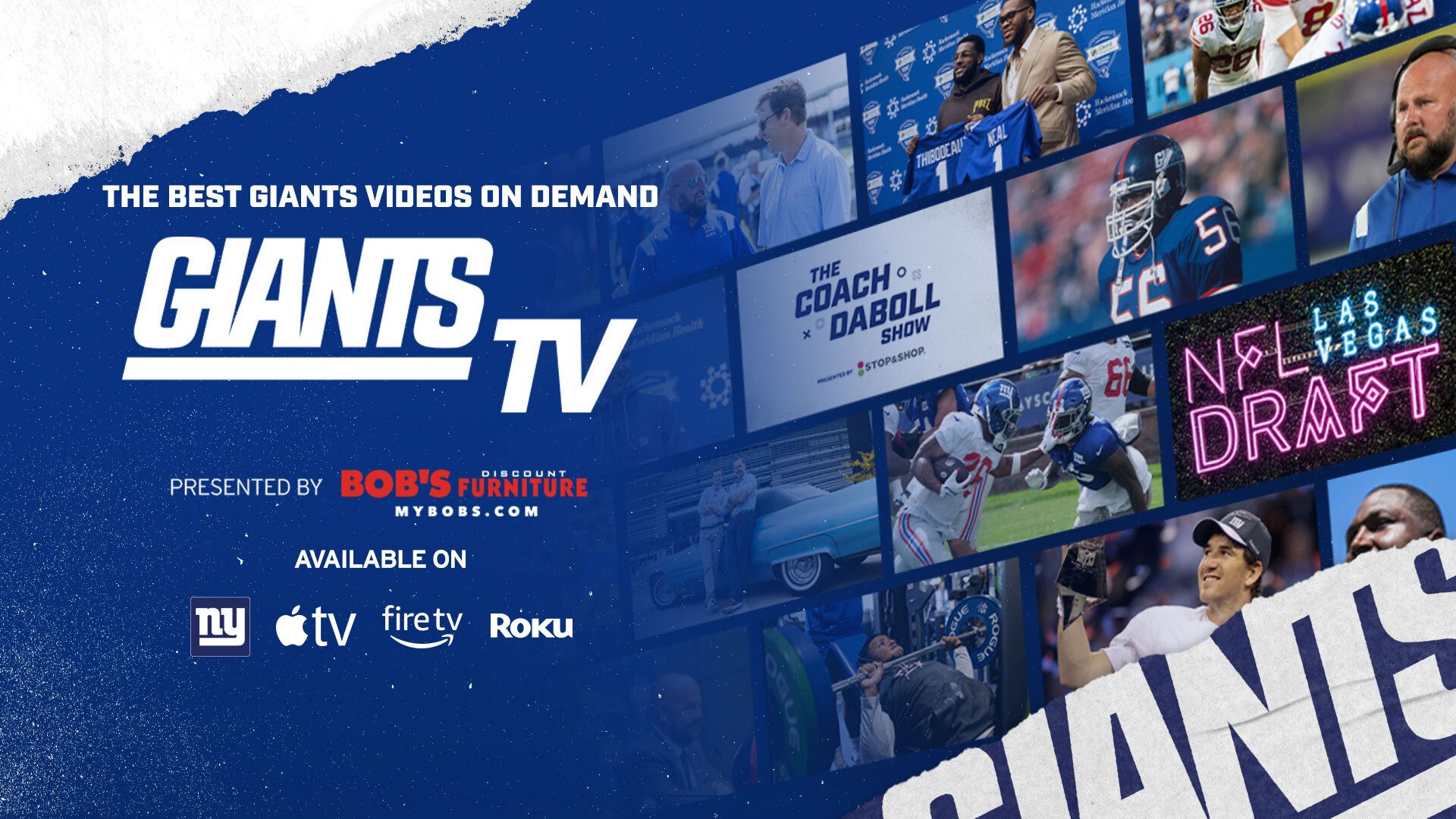 The Giants' official connected TV streaming app, "Giants TV" brings original video content and game highlights on-demand and direct to Big Blue fans.
"Giants TV" is free on Apple TV, Roku, and Amazon Fire TV and in the Giants mobile app.