Giants Video | New York Giants – Giants.com
Throwback: Eli relives 2011 thriller in Dallas
Bob Papa sits down with Eli Manning to talk about the Giants' thrilling 37-34 win over the Dallas Cowboys in 2011. They discuss the 4th quarter comeback and the game changing plays, including Jason Pierre-Paul's last minute field goal block.
SUBSCRIBE NOW:
Apple | Spotify | Google | Stitcher | iHeartRadio
00:00 - Start
00:01 - Being down two scores in the 4th quarter
05:13 - Big plays from Hakeem Nicks and Jake Ballard
10:07 - Putting the pressure on the Cowboys
13:53 - Jacobs touchdown and clutch 2 point conversion
15:22 - JPP's game winning field goal block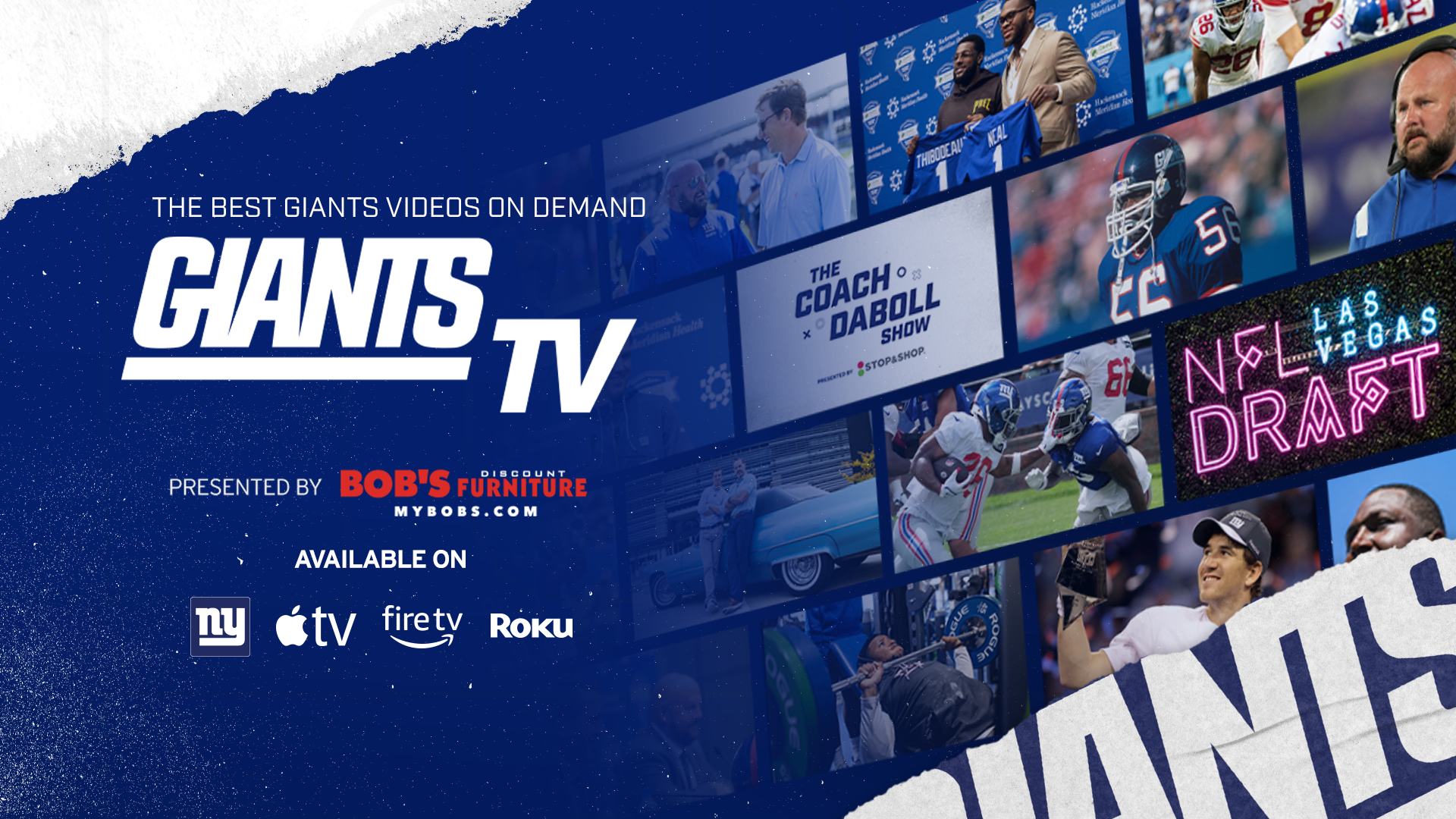 The Giants' official connected TV streaming app, "Giants TV" brings original video content and game highlights on-demand and direct to Big Blue fans.
"Giants TV" is free on Apple TV, Roku, and Amazon Fire TV and in the Giants mobile app.