Who will be the Giants starting LBs against the Steelers in their first preseason game?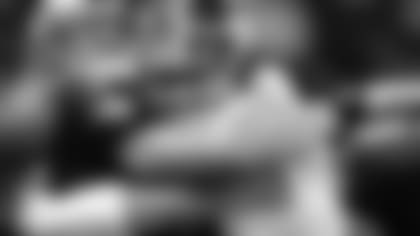 PHOTOS: MEET THE 2013 LINEBACKERS](http://www.giants.com/media-vault/photo-gallery/LB-Depth/9b8d85ea-06f5-44d1-9dc5-27b1c7989aa6) MICHAEL EISEN: Barring an early camp injury – let's keep our fingers crossed that it doesn't happen, it should be Mark Herzlich in the middle, Keith Rivers on the strong side and Spencer Paysinger on the weak side. Other candidates include Dan Connor, Jacquian Williams, Aaron Curry and Kyle Bosworth.
JOHN SCHMEELK: I think Dan Connor will start the first game of the regular season, but Mark Herzlich will get the nod in the first preseason game. He will be joined by Jacquian Williams and Keith Rivers, assuming they are healthy. That is a big assumption considering their injury histories.
DAN SALOMONE: Well I'll first say I think the lineup will change from the opening preseason game to the start of the regular season. But as far as the Steelers game, I'll say it will be Jacquian Williams, Keith Rivers, and Mark Herzlich in the middle. Like Herzlich said during OTAs and minicamp, the starting middle linebacker role is not his to lose, but his to secure. He has set himself up in a good position to do so, but will have to prove it with pads on. And not that it means much, but Herzlich's only start at middle linebacker last season came against Pittsburgh.