What record will win the NFC East this season?
[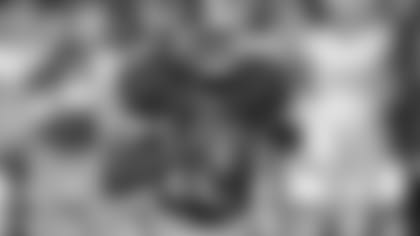 PHOTOS: 2013 OPPOSING QB'S](http://www.giants.com/media-vault/photo-gallery/2013-Opposing-Quarterbacks/6c20209b-cdbc-4b9a-8ba5-18e751464089)
MICHAEL EISEN:
I feel very comfortable in saying that if any team in the NFC East finishes 16-0, it will win the division. Okay, that's not going to happen. In the last three years, three different teams have won the NFC East – Philadelphia, the Giants and Washington – with records of 10-6, 9-7 and 10-6. The Giants were the only NFC East champion since the 1970 merger to win the division with fewer than 10 wins. Based on that recent history, will again be good enough to capture the division.
JOHN SCHMEELK: I believe there will be a tie for first place in the NFC East, with two teams winning ten games. One will be the New York Giants and I believe they will hold the tie breaker necessary to win the division. In my opinion, it is very likely only one team makes it to the postseason out of the NFC East, so it will be imperative for the Giants to win their division games.
DAN SALOMONE: There's a reason no team has won back-to-back NFC East titles since 2004 – parity. While the division race can't get any closer than it has been in the past few years, there is still no evidence to suggest a team is ready to separate itself from the pack in the regular season. They all have major talent, and they all have major blemishes. That's why, once again, it's a race to 10 wins. More important than total wins, however, is when and against whom they come.