The New York Giants return from their bye with a road trip to face the Chicago Bears in Week 12. Here are five players to watch down the stretch: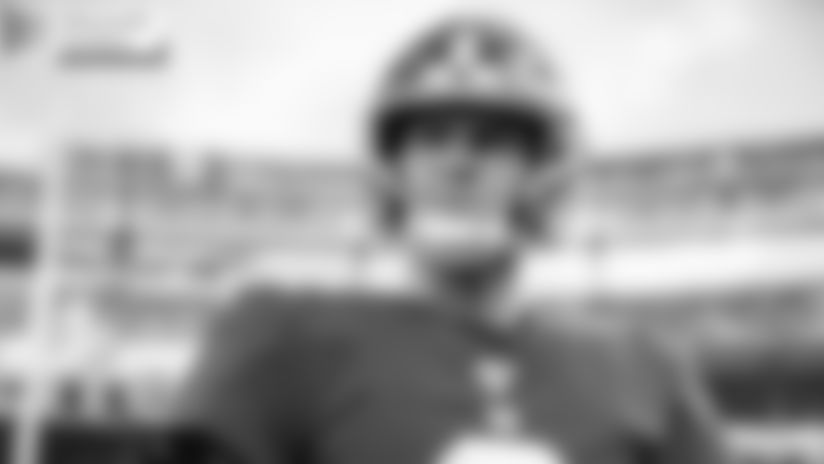 QB DANIEL JONES: As you can read in "Inside the Numbers" by Michael Eisen, the 2019 NFL season has featured 12 games so far in which a quarterback hit the 300-yard, four-touchdown marks without an interception. Jones is the only quarterback to do it twice. The one-timers are Aaron Rodgers, Matt Ryan, Russell Wilson, Kirk Cousins, Jimmy Garoppolo, Jacoby Brissett, DeShaun Watson, Patrick Mahomes, Lamar Jackson and Dak Prescott.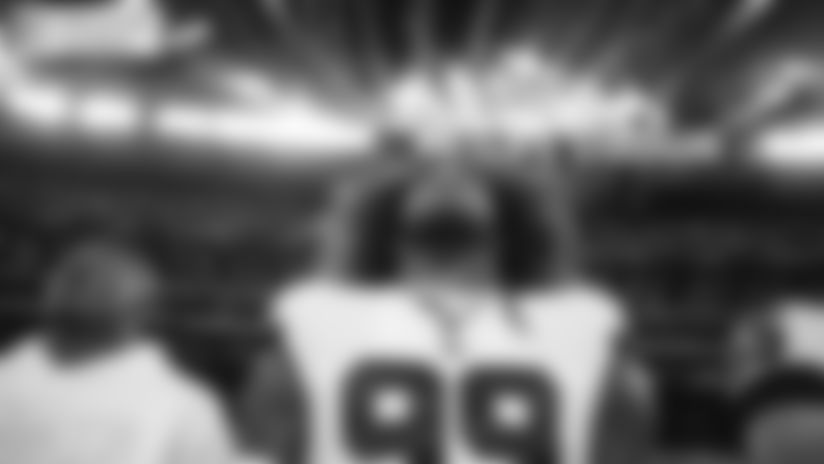 DL LEONARD WILLIAMS: Less than two weeks after being traded from the Jets, Williams recorded a team-high four quarterback hits against his former team. The Giants used a 2020 third-round selection and a 2021 fifth-round selection (that could become a fourth) to acquire Williams, and their goal is to sign him to a long-term deal. "He's a piece you can build around," general manager Dave Gettleman said.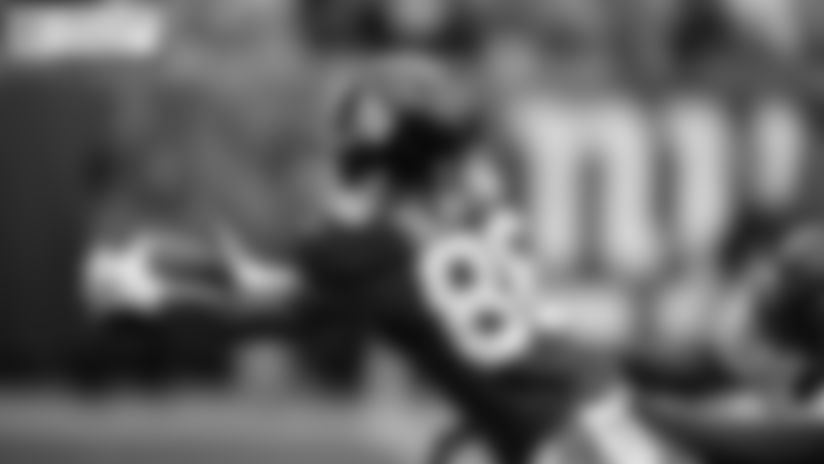 WR DARIUS SLAYTON: The fifth-round draft choice is in a four-way tie for the NFL rookie lead in TD catches (five). The others are Mecole Hardman (56th overall pick), D.K. Metcalf (64th) and Terry McLaurin (76th). The Giants drafted Slayton with the 171st pick.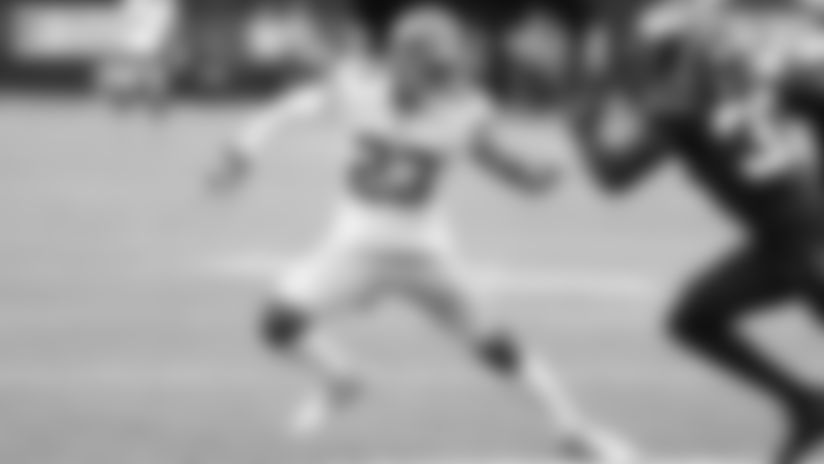 CB SAM BEAL: After injuries plagued the 2018 supplemental draft choice for the past year and a half, Beal made his NFL debut in Week 10 against the Jets. In addition to playing six snaps on special teams, he took 10 reps on defense after Janoris Jenkins left the game with a concussion. "He actually did a pretty good job the first time back," coach Pat Shurmur said.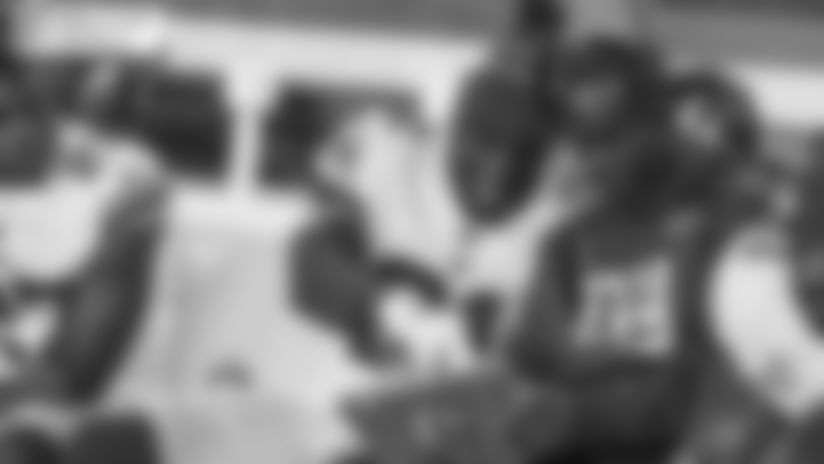 S JABRILL PEPPERS: The former 25th overall draft choice will look to finish his third NFL season, first with the Giants, on a high note. He is on pace for 114 tackles, which would shatter his previous best of 78. He has also forced three fumbles (tied for seventh in the NFL) and returned an interception for a touchdown. "At the end of the day, you play for the name on your jersey and the name on the back of your jersey," Peppers said. "We are all prideful guys. I'm not worried about guys checking out. We have a much needed bye week, rest some guys up, get some guys healthy and we are going to come out of this thing like we want to and that's ready to play some damn football."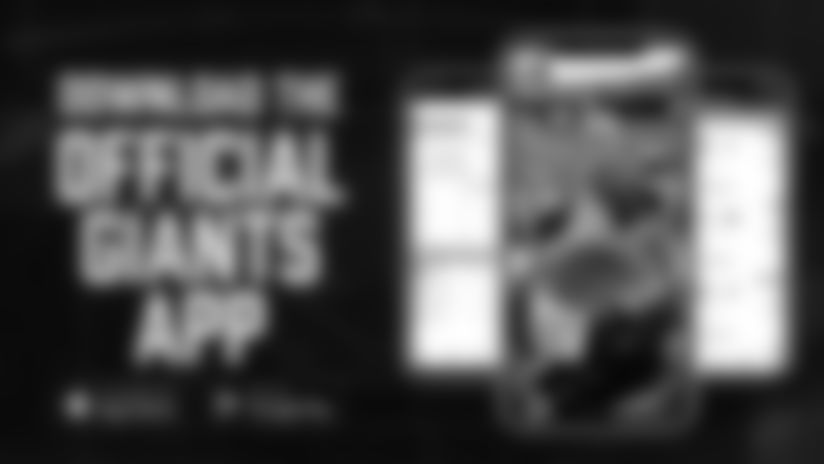 Giants App
Download the Giants' official app for iPhone, iPad and Android devices