EAST RUTHERFORD - Giants.com's John Schmeelk takes a look back at the last 15 years to see who was selected 15th overall in the first round.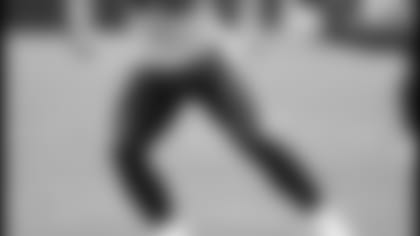 Cushing, a New Jersey native, had an impact rookie season with the Texans, finishing with 86 tackles, four interceptions, four sacks, two forced fumbles and a safety. He was the first of three USC linebackers drafted in the first 38 picks.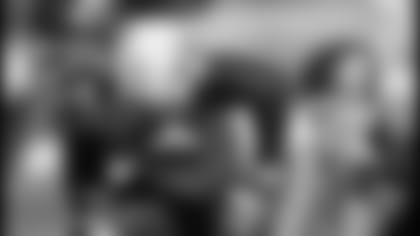 Played guard in college, but was converted to a tackle by the Chiefs. Started at left tackle all 29 games he played in the last two years. If the Chiefs draft a left tackle in 2010, he will be moved to the right side.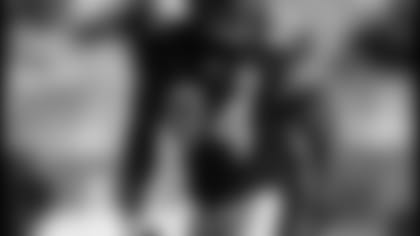 Started just three games his first two years in the league. Had a breakout year in 2009 when he started at inside linebacker in 13 of the 14 games he played, recording 56 tackles, 7 sacks and 4 forced fumbles.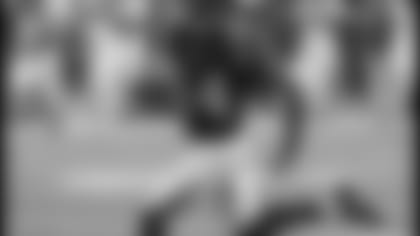 After starting 10 games as a rookie, Hill only played in 12 games his next two seasons with the Rams. He was traded to the Falcons in 2009 for a 7th round pick. Hill was released by the Falcons on March 16th after a 2009 season in which he played just 5 games.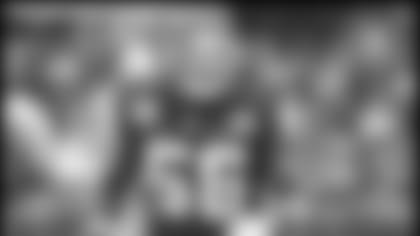 Started at ILB in 58 of 59 games his first four years in the league and recorded 287 tackles, 12 sacks, three interceptions and 10 forced fumbles. Johnson was demoted to a backup in 2009, but still intercepted three passes, two for touchdowns, and recorded 26 tackles.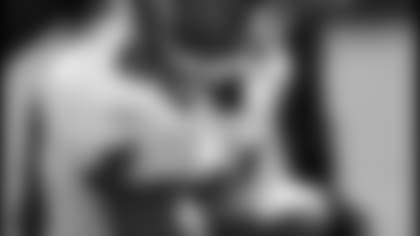 Had a great rookie year with the Bucs, catching 80 balls for 1193 yards and seven touchdowns. In his next five seasons, however, he only caught a total of 131 passes for 1743 yards and three touchdowns. He didn't start a single game in 2009 for Tampa Bay.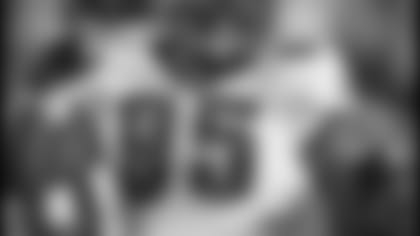 Plagued by injuries over the course of his career, he was released by the Eagles before the season in 2008. He played in just 33 games in his five years with the Eagles, started none, and recorded only three sacks. He signed with the Giants in 2008 and played in just 4 games.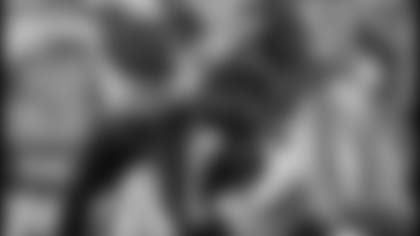 Haynesworth has been one of the premier nose tackles in the NFL since he was drafted by the Titans. He has only 28 career sacks, but is known as one of the best run defenders in the league. Haynesworth made the Pro Bowl and was first team All-Pro in 2007 and 2008.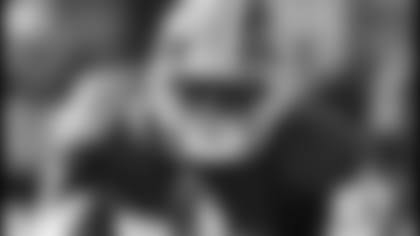 Gardner started his career fairly strong, catching at least 45 passes and gaining at least 600 yards in each of his first four seasons. His best year came in 2002 when he caught 71 passes for 1006 yards and 8 touchdowns.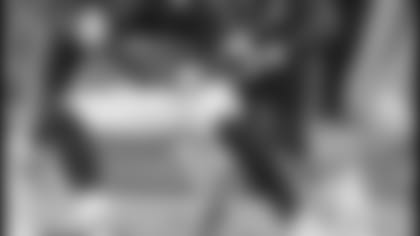 Played cornerback, and returned kicks and punts for the Broncos from 2000-2003, intercepting 15 passes. He recorded a NFL and Bengals franchise best 10 interceptions in 2000. He made two Pro Bowls ('01, '05) during his career and was first team All-Pro in 2005.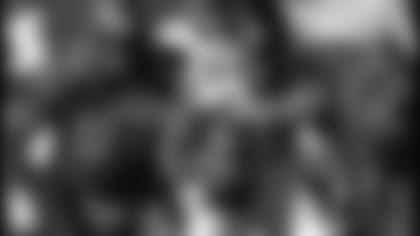 Played defensive tackle next to Warren Sapp on the 2002 Super Bowl Championship team. He stayed with the Buccaneers until joining the Colts in 2006, where he won his second Super Bowl ring. Nicknamed "Booger", he finished his career with 22.5 sacks and 175 tackles.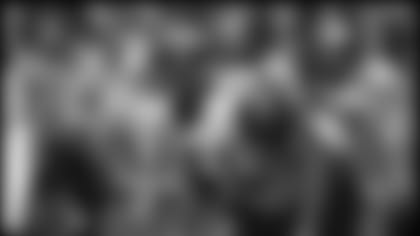 Played with the Seahawks until 2004. Simmons finished his NFL career with 455 tackles, nine sacks, six forced fumbles and nine interceptions, two of which were returned for touchdowns. He led Seattle in tackles in 2000, 2001, and 2003.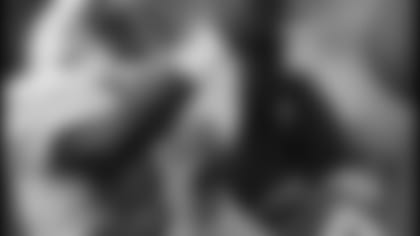 A promising career derailed by injuries, Green only played in 8 games during his NFL career. He caught 18 passes for 234 yards. Both Green's rookie and sophomore seasons were finished before they started when he tore the same ACL in training camp both years.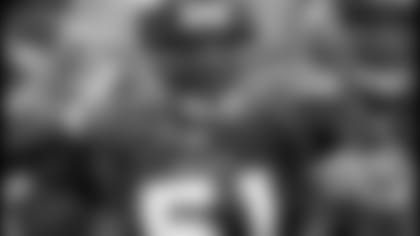 John Mobley started all 16 games his rookie season and used it as a springboard for a very solid career. He was a first team All-NFL selection in 1997 and won two Super Bowl Rings in 1997 and '98. Mobley had to retire after the 2003 due to a spinal injury.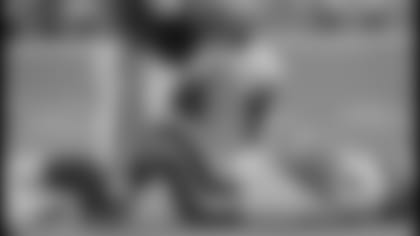 Ellis Johnson played in the NFL for ten years, finishing his career with 261 tackles, 51 sacks, five forced fumbles and three interceptions. Johnson departed Indianapolis for the Falcons in 2002, where he played for two seasons and recorded 15 sacks.