The simple logic is anything but that when it comes time to make it happen on the field.
But whether he calls it the green or red zone at his new post, Giants offensive coordinator Ben McAdoo brings over success inside the 20-yard line from his previous work in Green Bay. Now Big Blue hopes it can translate.
While climbing Mike McCarthy's coaching tree with the Packers, McAdoo helped the offense grow into one of the most efficient units in the NFL. They did so by capitalizing in the red zone, which he will have to get used to calling the "green zone" under head coach Tom Coughlin.
When McCarthy became head coach in 2006, he brought over McAdoo, among others, from their previous post in San Francisco to fill out his staff. McAdoo started out as the tight ends coach before being promoted to quarterbacks after Aaron Rodgers' MVP season in 2011.
"(McAdoo) is a detailed, very, very meticulous coach who has been greatly influenced by Mike McCarthy," Coughlin said at the time of McAdoo's hiring. "He has a great relationship with him. The thing I was impressed by is, he's been in San Francisco, he's been in Green Bay, now he has an opportunity to come to the New York Giants. He thinks these clubs represent the NFL. He feels privileged to be here. He's looking forward in a very humble way to becoming a New York Giant."
There is still plenty work to be done and decisions to be made before the Giants' post-Kevin Gilbride offense takes form, but Giants.com takes a look at what McAdoo brings over from McCarthy's system:
Red Zone TD Efficiency
Packers *
2013
50.8 (26th)
2012
68.1 (3rd)
2011
65.2 (3rd)
2010
60.4 (6th)
2009
54.8 (9th)
2008
60.4 (6th)
2007
54.0 (14th)
2006
32.7 (31st)
Aaron Rodgers missed Weeks 10-16. *Rodgers became the Packers' starting quarterback in 2008.

2012 Red Zone Drives (In McAdoo's first season as quarterbacks coach, Rodgers led the NFL with a 108.0 passer rating)
Team
Red Zone Drives
Red Zone RDs
RZ Rush TDs
RZ Pass TDs
Red Zone PGM
Red Zone FGA
INT
Fumbles Lost
Red Zone Plays
Red Zone Rushes
RZ Pass Plays
GB
47
32
7
25
9
10
0
2
111
40
71
Set to call plays for the first time in his NFL career, McAdoo said the Giants are going to be an up-tempo, attacking-style offense with good energy and fundamentals. He will try to do so by maximizing the skills of his personnel, like he learned in Green Bay.

"When you get your first opportunity in this league, you start to prepare for that (calling plays)," McAdoo said. "I feel like with the way we prepared with the coaches, and Mike McCarthy does a great job getting the coaches ready, we'll respond. I'm ready to take that task head on."

Below is a sample of the range that McAdoo has to offer through six of Green Bay's red-zone touchdowns during his tenure:
---
**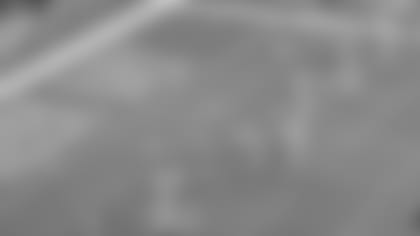 ** 4 WR (1 WR in backfield), 1 TE
---
**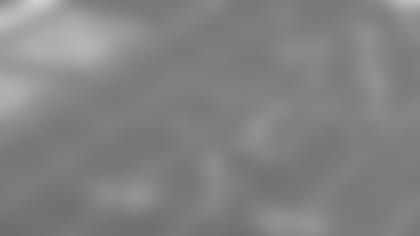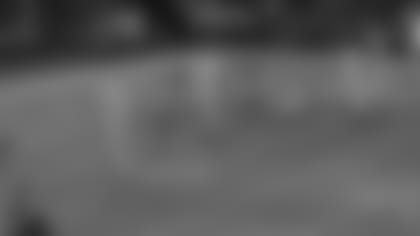 ** 3 WR, 1 FB, 1 TE (Backfield)
---
**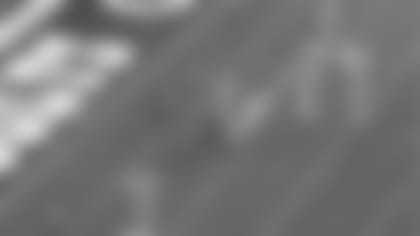 ** 2 WR, 1 TE, 1 RB, 1 FB
---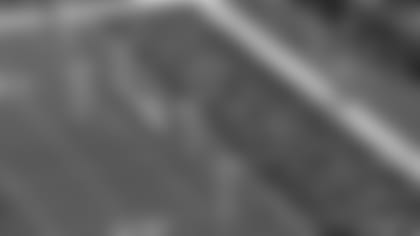 ** 2 TE, 1 FB, 1 RB, 1 Jumbo TE (extra OL)
---