EAST RUTHERFORD, NJ - Longtime New York Yankees public address announcer Bob Sheppard died early Sunday morning.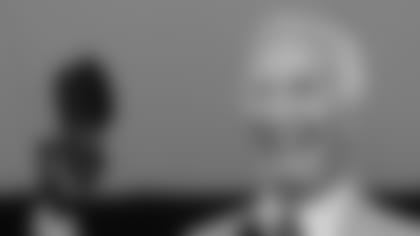 Sheppard died at his Baldwin, N.Y., home. He was 99.
Sheppard became the PA announcer at the old Yankee Stadium in 1951. He retired last year after not being able to work a game since late in the 2007 season due to illness.
Sheppard made his debut at Yankee Stadium on April 17, 1951, when New York beat Boston 5-0 on Opening Day.
He was also the stadium announcer for the NFL's New York Giants, who played at Yankee Stadium before moving to Giants Stadium, from 1956 through 2006.
Sheppard, whom Reggie Jackson nicknamed the "Voice of God" for his distinct tone, called out names from Joe DiMaggio to Mickey Mantle to Derek Jeter in his tenure at Yankee Stadium. For the final game at the old Yankee Stadium in 2008, he recorded a greeting to fans and the introduction of New York's starting lineup.
GIANTS PRESIDENT JOHN MARA STATEMENT
"Bob Sheppard was the most distinguished and dignified voice in all of professional sports. We are very proud of the fact that he was the voice of the Giants for so many years. Bob was a true gentleman and the consummate professional. There will never be another one like him."