Fans can vote at Giants.com/Bracket for the college that produced the best Giants Draft Picks:
Whether you were a first-round choice from a famed USC program like Frank Gifford or a 27th-round pick out of Morgan State like Roosevelt Brown, all that matters is what you did when you put on the New York Giants uniform.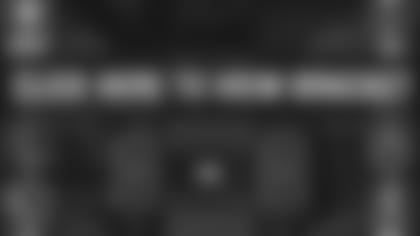 ](http://www.giants.com/bracket-2017.html)
In that spirit, the 2017 Bracket Challenge, which begins March 13 on Giants.com, will decide which college produced the best draft picks in New York Giants history. And you, the fans, will vote for the winner.
The voting dates are as follows:
SEMIFINALS: March 21-23
FINALS: March 24-27
This is the fifth year of the Bracket Challenge on the Giants' official team website. In 2013, fans voted Lawrence Taylor's 1981 draft class as the best in team history. In 2014, David Tyree's "Helmet Catch" in Super Bowl XLII was voted the best play, edging out Jason Pierre-Paul's blocked field goal against Dallas in 2011 from the defensive side of the bracket.
In 2016, in celebrating the fifth year of MetLife Stadium, Victor Cruz's 99-yard touchdown against the Jets in 2011 defeated "The Catch" by Beckham as the best play in the history of the venue. And last season, fans voted L.T. over Beckham in the championship as the best first-round draft choice in team history.