EAST RUTHERFORD, NJ - The reshaping of the Giants' coaching staff in the wake of their disappointing season continued today with the announcement that defensive line coach Mike Waufle has been dismissed.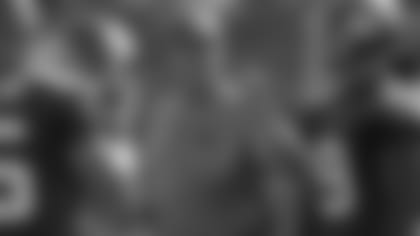 Waufle is the second defensive coach to leave the team this week. Defensive coordinator Bill Sheridan was dismissed on Monday.
Waufle had been the defensive line coach since Tom Coughlin's arrival in 2004. In 2007, Osi Umenyiora, Justin Tuck and Michael Strahan each had at least nine sacks as the Giants led the NFL with 53. But that figure declined to 42 last season and 32 in 2009, which tied the Giants for 19th in the NFL with four other teams. The Giants' run defense also allowed 15 yards more per game this season compared with 2008.
Umenyiora, Tuck and Strahan all played in the Pro Bowl under Waufle.
Prior to joining the Giants, Waufle was the defensive line coach with the Oakland Raiders for six seasons.