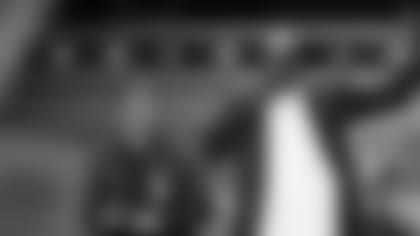 Some things never get old.
Baseball, apple pie, and Victor Cruz's salsa dance.
"First off, I like to thank God for giving me these awesome salsa moves," Cruz said to the crowd upon accepting the award. "Second off, I like to thank all you kids for voting for me. I like to thank my grandmother too who taught me how to do this dance. And she's the reason why I do it."
It seems as if the salsa moves are here to stay, in and offseason.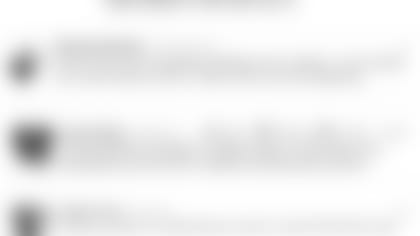 Tom Brady beat in SportsCenter mentions.
Get ready for NFL Combine with Mike Mayocks Positional Rankings