EAST RUTHERFORD, NJ - The Giants this morning released a seven-player injury list, all but one of them is expected to engage in some activity on the practice field.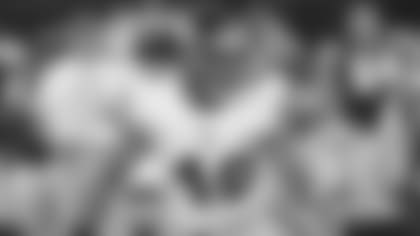 The exception is rookie linebacker Phillip Dilliard, who has a hamstring injury.
Cornerback Aaron Ross (foot) will do some individual drills before the team's medical staff will determine whether he can progress further.
Everyone else on the list is expected to practice: center Shaun O'Hara (ankle/Achilles), defensive tackle Chris Canty (groin), cornerback Corey Webster (groin) and linebackers Chase Blackburn (knee) and Gerris Wilkinson (groin).