[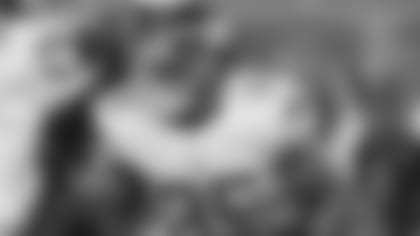 Read More from Eisen's Mailbag](http://www.giants.com/news-and-blogs/eisens-mailbag.html)
At one point during the season, I heard the Giants were a few short of the NFL record for most starter changes in a season. (I believe they said the record was 47) Did the Giants ever reach this dubious distinction?
-Mike
Dear Mike:
You have a good memory. The record is actually 50 starters (not including totals from 1987, when each team played three games with replacement players). In 2013, the Giants started 46 different players. That tied them with the Jacksonville Jaguars for the league's second-highest total, behind Tampa Bay, which used 47 starters.
With all the injuries we have had this year do you think the Giants will look at their training methods?
-Mike
Dear Mike:
It's a big day for Mikes. This question arises after every season, because let's face it, the Giants lose several players to injuries every season. Training methods are constantly under evaluation and discussion. If it is determined that something is not working, it is eliminated or changed. But by and large, how the Giants prepare for the season is not thought to be a factor behind the injuries.