I'm so happy the Giants won their second game, but very concerned about their inability to score touchdowns, particularly in the Eagles game. What's going on? Is this a lack of execution as coach Coughlin likes to say or is it just bad play-calling by Kevin Gilbride?**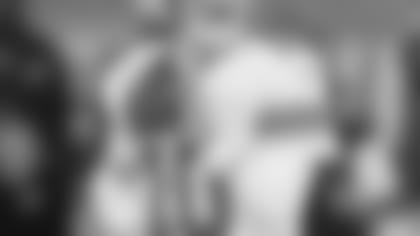 Read more from Eisen's Mailbag](http://www.giants.com/news-and-blogs/eisens-mailbag.html) Kevin Gilbride's offenses have earned their place in the Giants record book for points scored and yards gained, so I doubt he's forgotten how to call plays since the start of the season. But the Giants have scored only 15 touchdowns in eight games and that is clearly not enough trips into the end zone. The execution simply hasn't been what it needs to be. That was true in Philadelphia, where the Giants settled for five field goals. If the Giants are going to remain in the NFC East race, they have to improve their offensive execution and score more touchdowns.
Is tackle Justin Pugh better off inside? Can the Giants move him inside and pick up a tackle in the draft or free agency?
Dear Bruce:
Can they? Sure they can. But I doubt they will to move Pugh inside to guard. Pugh as steadily improved at right tackle throughout his rookie season. Offensive line Pay Flaherty said the other day that Pugh's future is at right tackle, so I think that's where he will be for a while