Just thought we would show you Osi Umenyiora's custom mask...he wants nothing that can slow him down...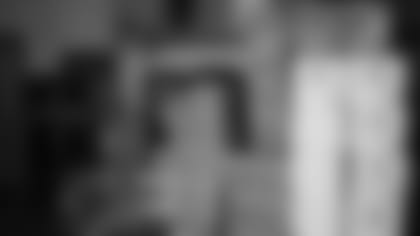 Imagine waking up to this in your storage facility!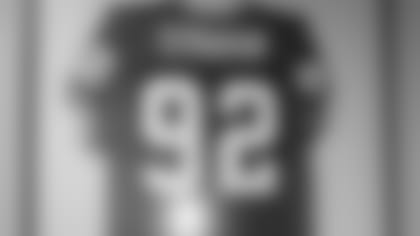 Outisde every position group meeting room, hangs a jersey of a former player. #92 is outside the D-Line room, which players jersey do you think hangs outside the others?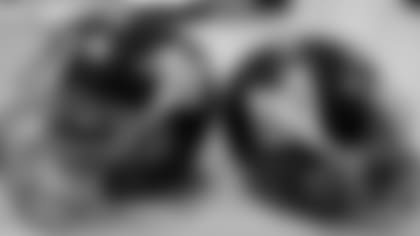 Here is an example of why the equipment staff plays a vital role in football operations! Look at the difference in size of Kareem McKenzie's helmet and CB Bruce Johnson! Imagine having to size 53 players! Wouldn't have it any other way!!! GO NYG!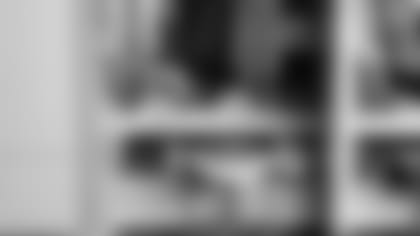 Behind Batman is Bruce Wayne...Behind CJ Hunter is SBXLII MVP Eli Manning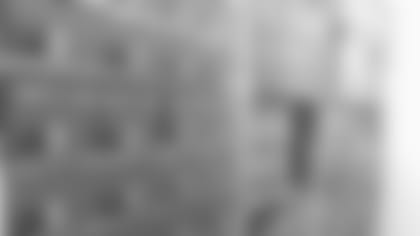 Anyone looking for a pair of the new reebok zig dynamics? We might have an extra pair for you...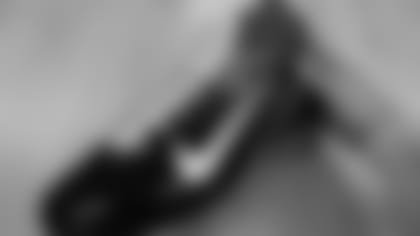 Here are hakeem Nicks 2011 custom nike alpha talons i got in today...hope he likes them...also saves me some custom shoe painting i did for him last year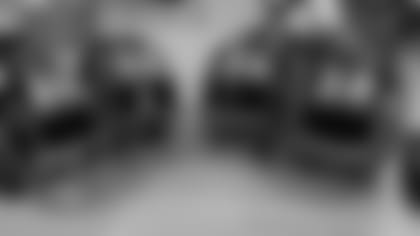 Equipment Director Joe Skiba just finished giving the defense their tinted bue visors...gotta shows the boys some love!