The New York Giants have launched a new, limited-run podcast series featuring the voice of the Giants, Bob Papa, as he reflects on his most memorable calls.
In "Papa's Perspective" - presented by Bob's Discount Furniture, the official furniture store and mattress partner of the New York Giants - fans can re-live key moments in team history as told from Papa's vantage point in the radio booth.
In the first episode, Papa discusses classic Giants matchups with the Kansas City Chiefs ahead of this week's Monday Night Football contest, including an emotional win for Big Blue on September 23, 2001 in the team's first game following the September 11th terrorist attacks.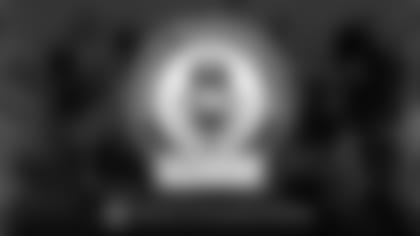 Single Game Tickets
A limited number of Giants 2021 single game tickets are on sale now