The New York Giants (2-6) will look to break a four-game losing streak when the Dallas Cowboys (4-3) come to town in Week 9. The NFC East rivals will meet on Monday Night Football for the first time since 2010, when Big Blue traveled to Dallas and left with a victory.
The Cowboys are on extra rest after they sat idle in Week 8. They entered their bye with a 37-10 victory over Philadelphia, which ended a three-game skid and elevated the defending division champion above .500 on the season. Dallas took the first leg of the season series, defeating the Giants, 35-17, in the season opener.
Here are five players to watch on Monday Night Football: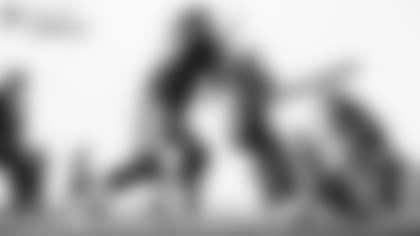 DL LEONARD WILLIAMS: The Giants this week acquired the sixth overall selection in the 2015 NFL Draft in a trade with the Jets, who will receive a 2020 third round selection and a 2021 fifth round selection that could become a fourth.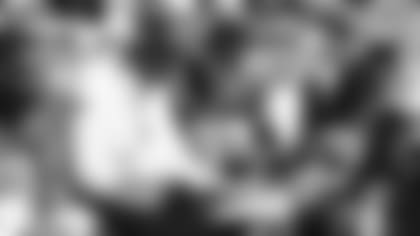 RB SAQUON BARKLEY: The star running back averaged 6.6 yards per carry in his first three games against the Cowboys. Monday night will be his fourth time going against the NFC East rivals.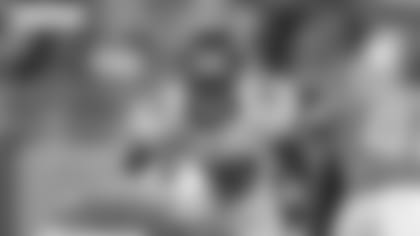 LB DEONE BUCANNON: This will be his second game in a Giants uniform, and he will look to make an impact both against the run and pass against the No. 1 offense in yards.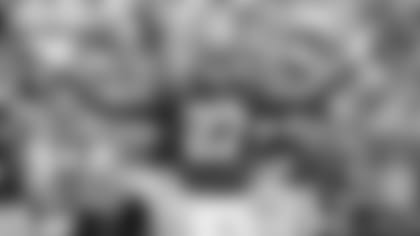 CB DeANDRE BAKER: The first round pick is one of many young players who have improved since facing the Cowboys for the first time in the season opener.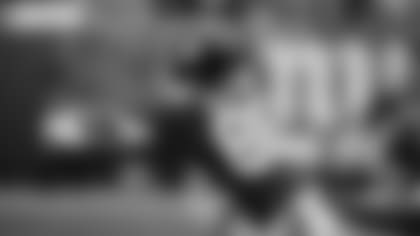 WR Darius Slayton: Last week, the fifth-round draft choice became the first rookie receiver to catch two touchdown passes in a game since Odell Beckham Jr. in 2014. He now has three on the season (on just 16 catches) and averages 16.7 yards per reception.
Giants vs. Cowboys Broadcast Info: TV channel, Radio Station and Live Stream. Giants App
Download the Giants' official app for iPhone, iPad and Android devices