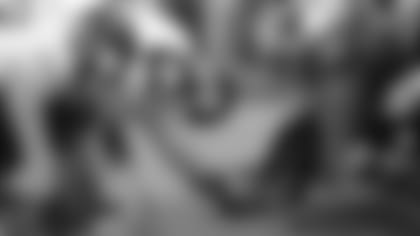 Know your opponent: Panthers](http://www.giants.com/photos/photos/Know-Your-Opponent-Carolina-Panthers/150dd267-5ef9-4ad7-b721-2898a3ecd6dd) That's what the 0-2 Giants are thinking this week to get the season on track. The Carolina Panthers, this week's opponent, are saying the same thing in Charlotte as they prepare to host the Giants.
Both teams are looking for their first win when they kick off at 1 p.m. ET at Bank of America Stadium this Sunday, upping the sense of urgency to avoid a 0-3 start.
"I think we have to win (Sunday)," Victor Cruz said at a promotional event on Tuesday, according to the New York Daily News. "Every game's a must-win for us, regardless of who we're playing, home or away, every game's a must-win for us, and we have to do that. We're excited for the opportunity."
The Giants enter the Week 3 matchup on a two-game winning streak against the Panthers, including one of their most dominant performances in 2012. The Giants traveled to Carolina and came away with a 36-7 victory as part of their 6-2 start last season.
"I think you just want to get that first win under your belt," Cruz continued in the article. "Once you get that first one, you feel like the rest will kind of flow and (you) kind of get into a groove a little bit. We understand we just have to get that first win under our belt and we'll go from there.
It's always a sense of urgency to win a ballgame whether you're 2-0 or 0-2, so we're just looking forward to Week 3 and we'll go from there."