With the start of the NFL Annual Meeting in Orlando, Fla. on Sunday, the Competition Committee reviewed potential rule changes that are on the agenda for discussion and voting this week. Included are proposals for 13 playing rules and seven bylaws.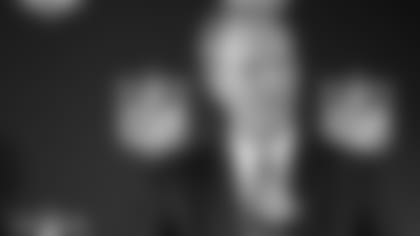 Giants president and chief executive officer John Mara, a member of the Competition Committee, said there is little momentum to change the play, according to NFL.com. "At most, Mara said, owners might approve a one-week preseason experiment in which the extra point is 38 yards," writes Judy Battista, "but he has doubts about even that gaining favor from 24 of the 32 owners."
While debates like this -- and others such as expanding the playoffs to 14 teams -- continue this week, Mara also commented on sportsmanship, which will be a major point of emphasis on the field this season.
"Respect among players, between players and officials, players and players, players and coaches, I think that's a major topic," Mara said, according to NFL.com. "A lot of us are concerned that behavior has gotten to almost unacceptable levels. Most of the attention is focused on the use of certain racial terms. It's more than that. Taunting has gone way up, there were a lot more calls this year and in my opinion not as many as could have been or should have been. We've got to do a better job of creating a workplace with more respect."