"We have to draft this player because he can do A,B, C." "No, we should select that player because he can do X, Y, Z."
These are the debates that will be waged in front offices across the NFL in the coming days and weeks, up until commissioner Roger Goodell steps in front of the podium at Radio City Music Hall.
In our "Make the Case" web series, we look at the selections provided by two NFL Draft Experts and their reasons why. Then we ask you, the fans, to weigh in on which player you would like the Giants to select if available at No. 12.
Today's debate is on the defensive line. In recent mock drafts, CBSSports.com's Pat Kirwan projects the Giants to select Pittsburgh defensive tackle Aaron Donald, while USA TODAY's Nate Davis has defensive end Kony Ealy out of Missouri.
DT Aaron Donald / Pittsburgh
DE Kony Ealy / Missouri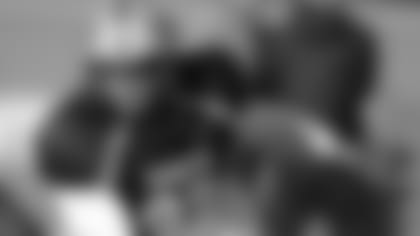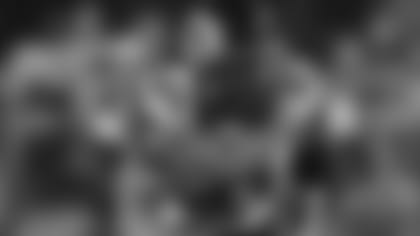 Getting after quarterbacks has won the Giants two titles since 2007. They need to get back to that formula while…losing DE Justin Tuck a year after Osi Umenyiora walked. Jason Pierre-Paul's injury issues also underscore the need for a talent like Ealy.
So, Giants fans, if both players are available, who would you want the Giants to select? Comment below!