"We have to draft this player because he can do A,B, C." "No, we should select that player because he can do X, Y, Z."
These are the debates that will be waged in front offices across the NFL in the coming days, up until commissioner Roger Goodell steps in front of the podium at Radio City Music Hall.
In our "Make the Case" web series, we look at the selections provided by two NFL draft experts and their reasons why. Then we ask you, the fans, to weigh in on which player you would like the Giants to select if available at No. 12.
Today's debate involves what two of the biggest names in the business are thinking. Mel Kiper Jr. projects Pittsburgh defensive tackle Aaron Donald to go to the Giants, while his ESPN counterpart Todd McShay has them selecting LSU wide receiver Odell Beckham Jr.
DT Aaron Donald, Pittsburgh
WR Odell Beckham, LSU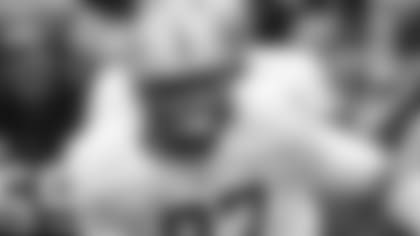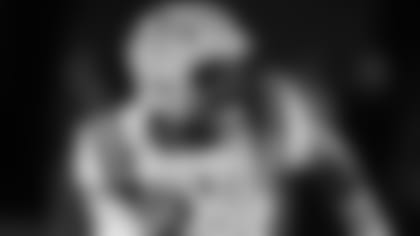 I've had tight end Eric Ebron pegged here previously, but I think Donald's rise up many boards makes him a pretty good get at this point. The drop-off from Donald to the next defensive tackle in his mold is enough where I think he gets a little boost, and he also helps out at a pretty significant need spot for the Giants. I know many Giants fans want to see an offensive weapon here, but the depth chart along the defensive line could certainly use some youth and explosiveness. I think Ebron could fit -- as could a receiver -- but if Donald isn't taken here, he could be taken at any of the next four spots on the board.
***>> *WATCH COMBINE REVIEW***
*
*Todd McShay. ESPN*
Wide receiver isn't the top need for the Giants (tight end and offensive tackle are more pressing), but given Hakeem Nicks' departure and Victor Cruz's injury woes last season, it wouldn't hurt to add a playmaker at wideout to pair with Rueben Randle. Beckham can heat it up in a hurry, has very good top-end speed and is a big-time playmaker with the ball in his hands.
So, Giants fans, if both players are available, who would you want the Giants to select? Comment below!