"We have to draft this player because he can do A,B, C." "No, we should select that player because he can do X, Y, Z."
These are the debates that will be waged in front offices across the NFL in the coming days and weeks, up until commissioner Roger Goodell steps in front of the podium at Radio City Music Hall.
In our "Make the Case" web series, we look at the selections provided by two NFL draft experts and their reasons why. Then we ask you, the fans, to weigh in on which player you would like the Giants to select if available at No. 12.
Today's debate is on two linebackers. In recent mock drafts, NFL.com's Bucky Brooks projects the Giants to select Alabama's C.J. Mosley, while NFLDraftScout.com analyst Dane Brugler has Anthony Barr out of UCLA.
LB C.J. Mosley / Alabama
LB Anthony Barr / UCLA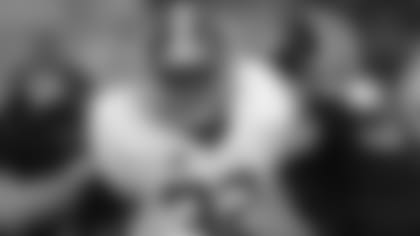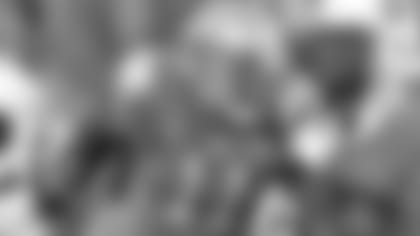 Dane Brugler, NFLDraftScout.com*
The Giants' pass rush isn't what it once was and Barr would be a welcome addition to New York's front-seven where he could grow into a hybrid role as a strongside linebacker and defensive end.
So, Giants fans, if both players are available, who would you want the Giants to select? Comment below!
Brooks: "Mosley's athleticism and versatility would bring another dimension to a defense that's struggled the past few seasons."
This article has been reproduced in a new format and may be missing content or contain faulty links. Please use the Contact Us link in our site footer to report an issue.