EAST RUTHERFORD, N.J. – The Giants today announced that linebacker Mark Herzlich has signed a new contract.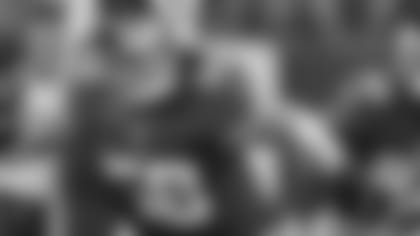 Mark Herzlich Photo Gallery](http://www.giants.com/photos/photos/Photo-Gallery-LB-Mark-Herzlich/4782fe5b-d2c9-4df0-ba53-36e3c96b4744) Herzlich, entering his fourth NFL season, was a restricted free agent.
In his first three years with the Giants, Herzlich played in 43 games with six starts. He has 57 tackles (44 solo) on defense and 33 special teams tackles.
In 2013, Herzlich played in all 16 games for the second year in a row, with two starts (at Carolina and Kansas City). He had a career-high 32 tackles (26 solo) and a team-leading 14 special teams tackles (12 solo).
Herzlich joined the Giants in 2011 as a rookie free agent from Boston College.