The Giants have signed Safety Tim Scott, and placed Valentino Blake on the exempt/left squad list: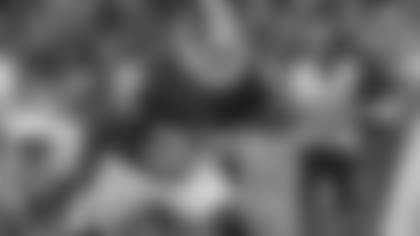 EAST RUTHERFORD, N.J. – The Giants today filled the vacancy on their roster by signing defensive back Tim Scott.
The team had an opening after the departure yesterday of cornerback Valentino Blake, who was placed on the exempt/left squad list.
Scott, 5-11 and 195 pounds, was released on Aug. 13 by the Washington Redskins, who had signed him 10 days earlier. He was not on an NFL roster last year.
In 2015, Scott was signed as a rookie free agent by the Dallas Cowboys. That season, he did four-week stints on the practice squads of the Cowboys and the Cleveland Browns.
Scott started 45 of 50 games at the University of North Carolina, where his career totals included 212 tackles, 25 passes defensed, and eight interceptions.