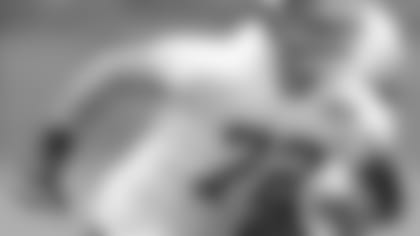 PHOTOS: TRAINING CAMP PRACTICE](http://www.giants.com/photos/photos/Giants-Training-Camp-Practice-7-29/63a7b246-4061-4afc-9a95-de37bbe15d7b) "I feel good about it," Pugh said. "I'm feeling comfortable out there in my set and all the different things. I think it's just getting in there and learning the playbook, and then getting on the technique and mastering the technique."
Like most of the Giants' linemen, Pugh will take snaps at other positions to increase his versatility.
"Right now, because of the nature of his experience in the NFL, we'll keep him at the right tackle position," offensive line coach Pat Flaherty said. "Maybe someday in the near future we might put him over to left tackle. We tried to keep him somewhere he can learn the techniques and fundamentals and assignments, so we're not moving him back and forth."