EAST RUTHERFORD, NJ - The Giants continued to mold their roster today, less than 48 hours before the opening of training camp.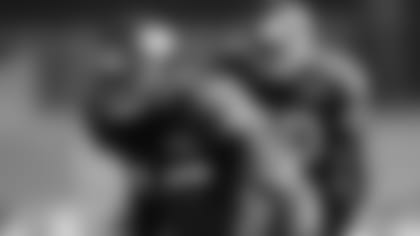 The team announced it has waived linebacker Kenny Ingram and defensive end Ayanga Okpokowuruk. The moves create the roster space the Giants will need to sign their remaining draft choices.
Ingram, a product of Florida State, was with the Giants in camp last summer until the final cut and spent the final month of the season on the practice squad. He was signed to the roster on Jan. 4.
Okpokowuruk, a rookie free agent from Duke, had been with the team since April 25.
If you'd like to submit a question or comment to Michael, click here.